2 Story Modern Single Family Home
---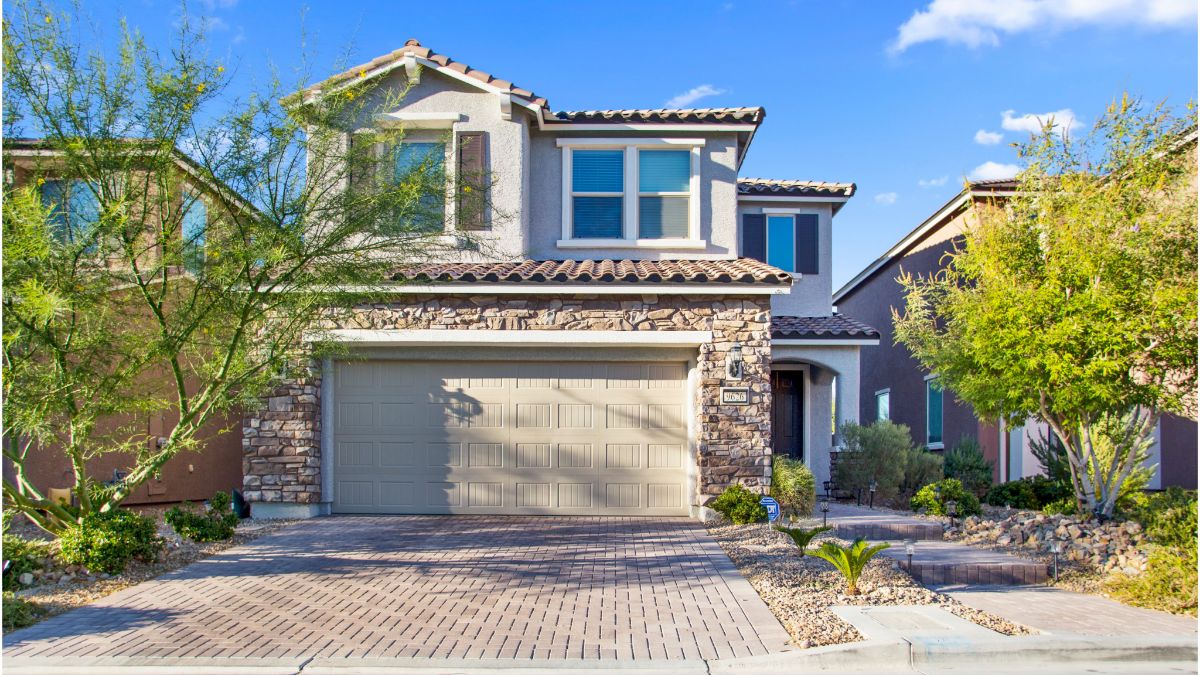 Location Details
This is a modern single family home that is great for any type of occasion. If you are looking for an event to hold your next function, this beautiful 2100 sq. ft home built in 2015 provides plenty of space and accommodations to make your next event a success. This is a 3 bedroom, 2.5 bathrooms house with a modern kitchen, and a spacious loft area upstairs. There is also additional street parking in the neighborhood. This location is centered in a beautiful gated community. If you are looking for a film location depicting the standard American home, this property would be an excellent choice for any project such as movies, film, photo shoots, meetings, events/workshops and social media production. This house is conveniently located within 15 minutes of the Las Vegas Strip. Right next door is a large waterpark, and beautiful mountains. We take pride in providing the best customer service and always want to provide the upmost satisfaction.
Standing room: up to 50 people
Seating room: up to 30 people
Photo Credits
KevLv Photography
Location Address
Private Address
Las Vegas, Nevada
Disclaimer:
The Nevada Film Office is not involved with final approval and/or permission to use a location for a production. Location fees, production shooting restrictions, rules and requirements are negotiated between the production and location management.
The information provided above is for the sole purpose of research by website visitors. Images and text may be copyrighted by individuals and cannot be used or reproduced without permission. No explicit permission is granted for website visitors to reproduce the content published on this web page outside the sole purpose of research.
If you would like more information about a filming location, you can fill out the "Request More Info" form below or call (702) 486-2711.
You can also visit our production directory if you would like to hire a location manager or location scout for further assistance. You can also find additional location support services in our online production directory.
Request More Info
If you would like more information about this property, please fill out the following form.