In Color Studios
---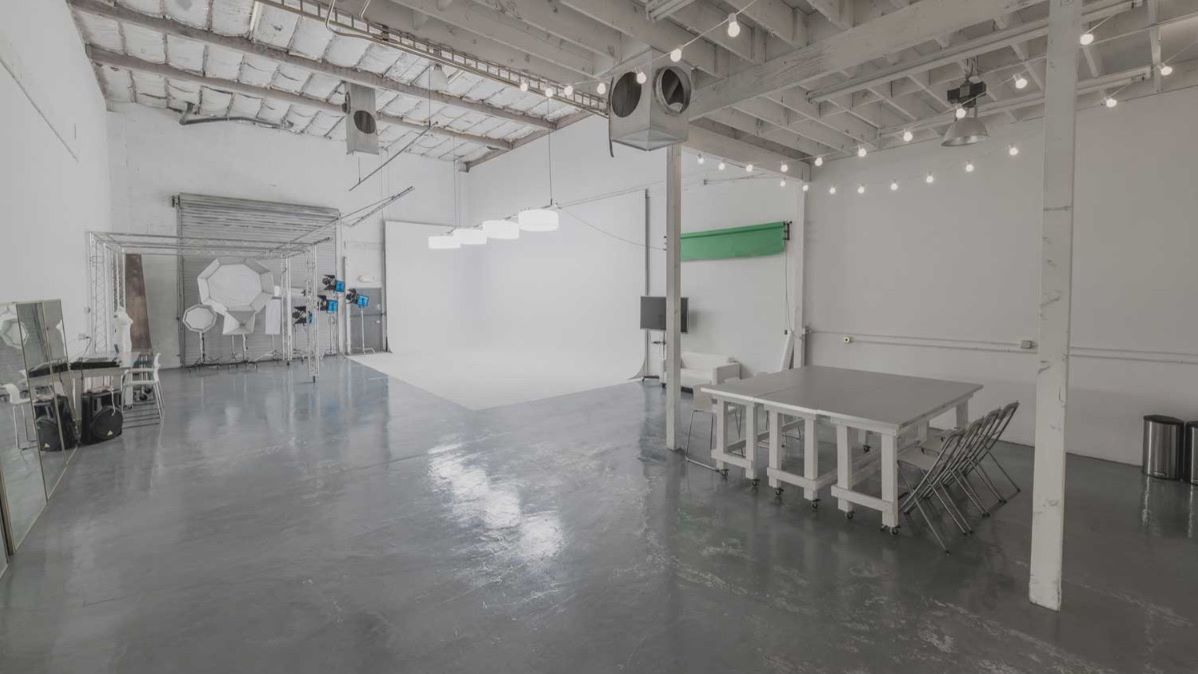 Location Details
We have a 7000sq foot studio, which includes a white cyclorama wall. We have a lot of studio lighting equipment and spare space. Also we have 4 offices and a greenroom/ balcony with make up and hair stations over looking the main studio. A bathroom and gallery is also included.
Photo Credits
Wardrobe, Make up and hair stations and greenroom; In-Color-Studios-Wardrobe
Main studio; In-Color-Studios-1
Main studio; In-Color-Studios-1-Tables
Front/ main office; In-Color-Studios-Reception
Gallery; In-Color-Studios-Gallary
Filmography
This is a production studio, so lots of filming and photography has been produced and created here.
Website Links
4205 W Tomokins Ave Ste #5
Las Vegas, Nevada 89103
Map It
Disclaimer:
The Nevada Film Office is not involved with final approval and/or permission to use a location for a production. Location fees, production shooting restrictions, rules and requirements are negotiated between the production and location management.
The information provided above is for the sole purpose of research by website visitors. Images and text may be copyrighted by individuals and cannot be used or reproduced without permission. No explicit permission is granted for website visitors to reproduce the content published on this web page outside the sole purpose of research.
If you would like more information about a filming location, you can fill out the "Request More Info" form below or call (702) 486-2711.
You can also visit our production directory if you would like to hire a location manager or location scout for further assistance. You can also find additional location support services in our online production directory.
Request More Info
If you would like more information about this property, please fill out the following form.