Hamilton
---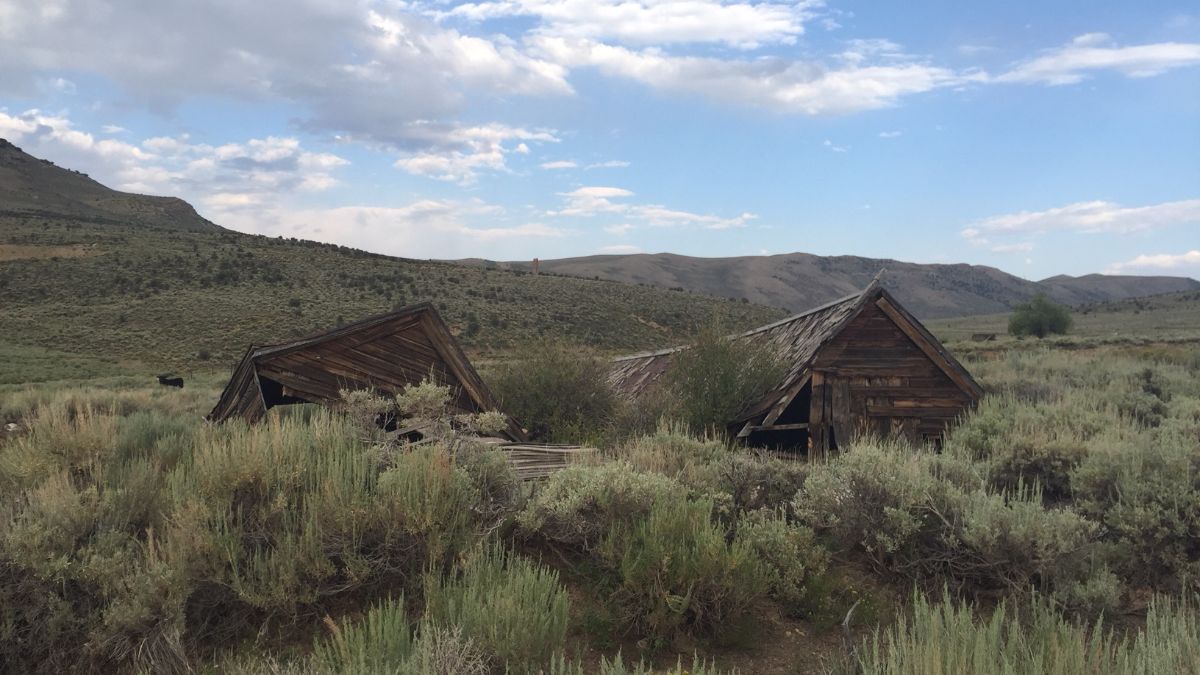 Location Details
Approx. 35 minutes east of Ely, NV, Hamilton is the former county seat for White Pine County and was, during it's boom, the richest city in America. What used to be a thriving mining community of roughly 40K people complete with banks, bars, opera houses, and upscale establishments is now one the most intact ghost towns in Nevada. A ten mile drive on a dirt road through the mountains brings you to the Hamilton Grave yard dating back to the late 1800s then into the cross roads of the town where the remaining buildings are scattered throughout the hill sides. No buildings remain fully in tact but many partial structures remain. Many historic sites surround the area. common wildlife sightings includes mule deer, wild horses, cattle, sage grouse. One of our favorite areas in the county!
150 Sixth Street
Ely, Nevada 89703
Map It
Disclaimer:
The Nevada Film Office is not involved with final approval and/or permission to use a location for a production. Location fees, production shooting restrictions, rules and requirements are negotiated between the production and location management.
The information provided above is for the sole purpose of research by website visitors. Images and text may be copyrighted by individuals and cannot be used or reproduced without permission. No explicit permission is granted for website visitors to reproduce the content published on this web page outside the sole purpose of research.
If you would like more information about a filming location, you can fill out the "Request More Info" form below or call (702) 486-2711.
You can also visit our production directory if you would like to hire a location manager or location scout for further assistance. You can also find additional location support services in our online production directory.
Request More Info
If you would like more information about this property, please fill out the following form.