Single story with multi style gardens; Beautiful
---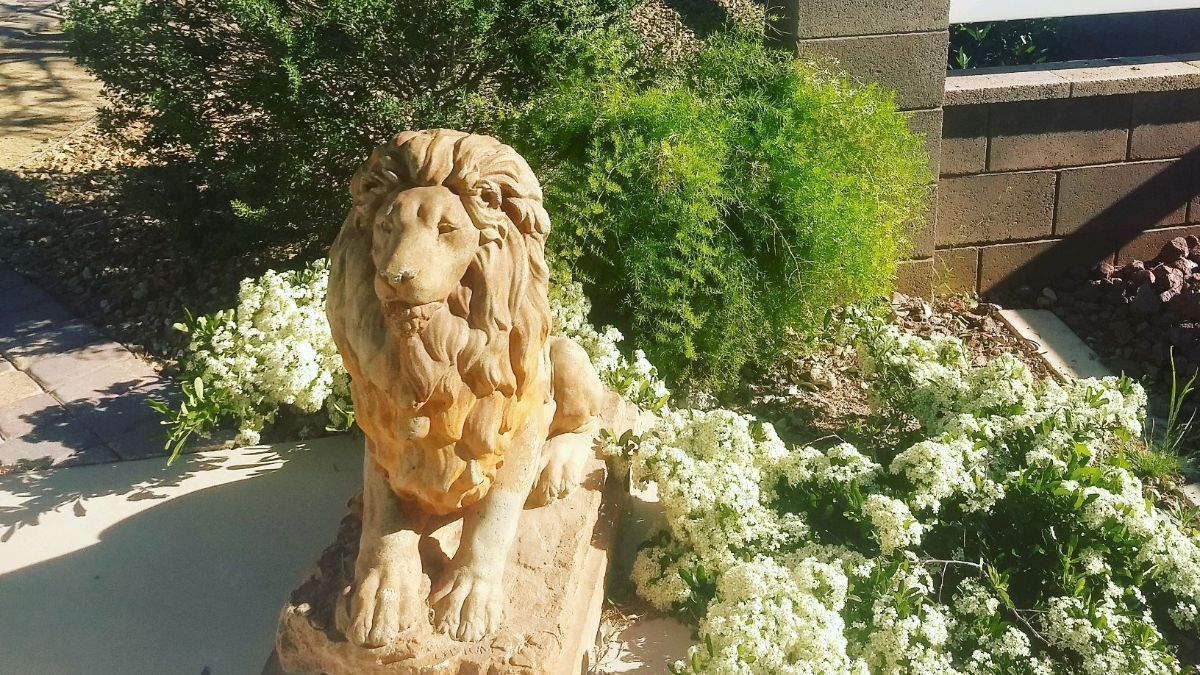 Location Details
This home offers areas that appear to be located in Spain/Mexico, has an area somewhat like New Orleans; pool and gazebo. Inside it is decorated in various styles. THE KITCHEN HAS 17FT COUNTER AND DOUBLE OVENS, prep sink, etc. Backyard is like a park that features a large grass area and lots of various type trees. A TRULY UNIQUE HOME WITH MANY TYPE AREAS IDEAL FOR FILMING.
Photo Credits
295 Shelbourne Ave
Square Footage
Property 1 acre and house 3400 sq. ft.
Ceiling Height
varies from 8 to 10
Filmography
No previous filming.
Location Address
Private Address
Las Vegas, Nevada
Disclaimer:
The Nevada Film Office is not involved with final approval and/or permission to use a location for a production. Location fees, production shooting restrictions, rules and requirements are negotiated between the production and location management.
The information provided above is for the sole purpose of research by website visitors. Images and text may be copyrighted by individuals and cannot be used or reproduced without permission. No explicit permission is granted for website visitors to reproduce the content published on this web page outside the sole purpose of research.
If you would like more information about a filming location, you can fill out the "Request More Info" form below or call (702) 486-2711.
You can also visit our production directory if you would like to hire a location manager or location scout for further assistance. You can also find additional location support services in our online production directory.
Request More Info
If you would like more information about this property, please fill out the following form.