Non-denominational church
Location Type:
Auditoriums and Theaters
Landscape
Religious
---
---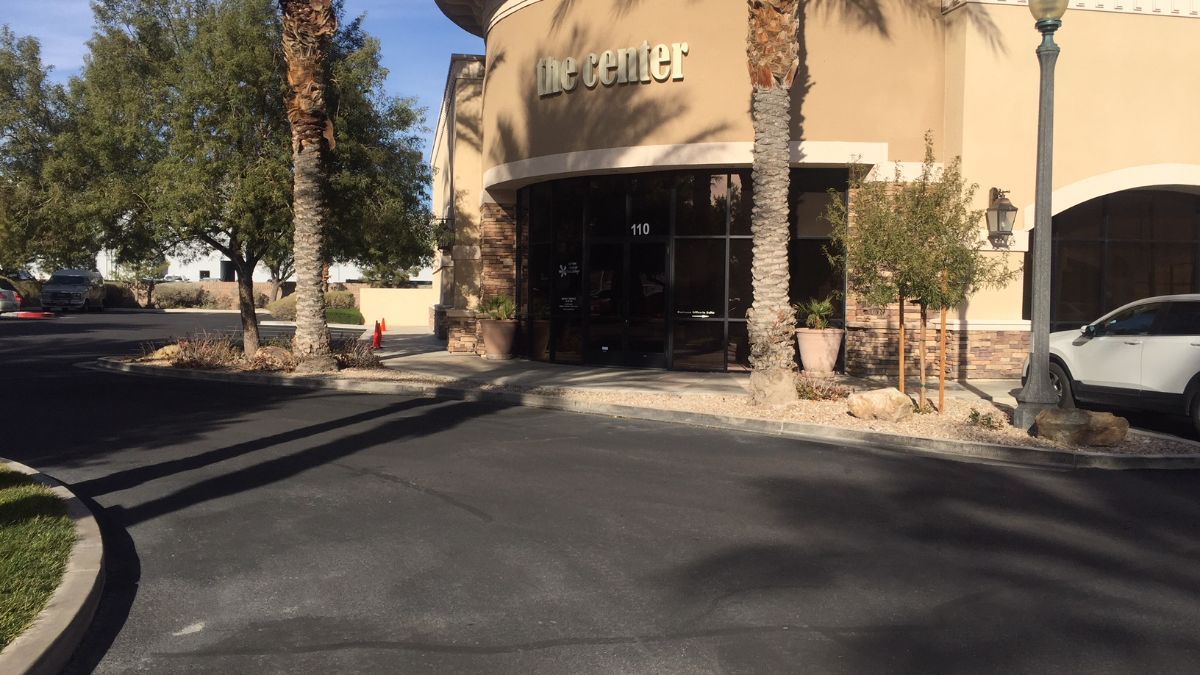 Location Details
We are a non-denominational church in the Northwest part of Las Vegas. We are located in a business park and have a cute courtyard in the middle of our parking lot. The "sanctuary" is about 6000 sq feet, we have a bookstore, two childrens rooms, a grand hallway, a multi purpose room and a utility room which is used as a make shift kitchen, and a large office that two ministers and an office assistant share. It would be great to use as a church because it is a blank slate. We don't have idols, symbols or pictures up. We also have a sound booth and stage.
Filmography
We had a commercial filmed outside of our building several years ago
Website Links
Location Map / Address
4325 N Rancho Dr
Las Vegas, Nevada 89130
Map It
Disclaimer:
The Nevada Film Office is not involved with final approval and/or permission to use a location for a production. Location fees, production shooting restrictions, rules and requirements are negotiated between the production and location management.
The information provided above is for the sole purpose of research by website visitors. Images and text may be copyrighted by individuals and cannot be used or reproduced without permission. No explicit permission is granted for website visitors to reproduce the content published on this web page outside the sole purpose of research.
If you would like more information about a filming location, you can fill out the "Request More Info" form below or call (702) 486-2711.
You can also visit our production directory if you would like to hire a location manager or location scout for further assistance. You can also find additional location support services in our online production directory.
Request More Info
If you would like more information about this property, please fill out the following form.