True Food Kitchen
---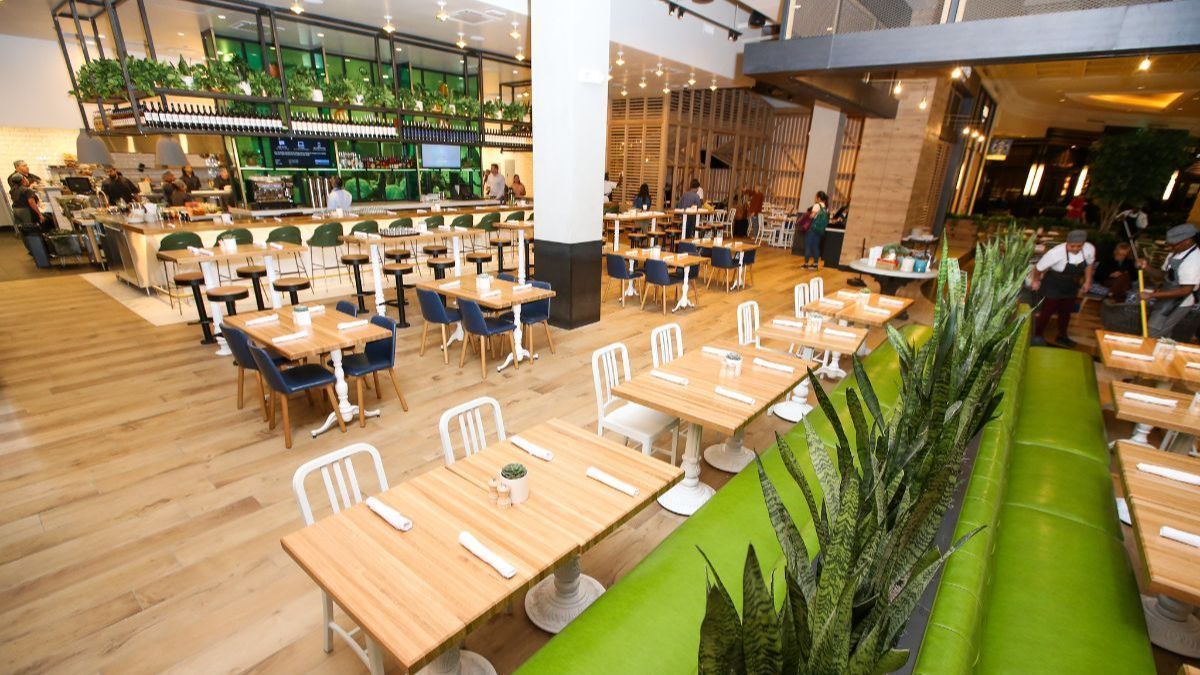 Location Details
Founded in Phoenix in 2008, True Food Kitchen is a restaurant and lifestyle brand inspired by the philosophy that food should make you feel better, not worse and that great tasting food and thoughtfully crafted beverages can serve as the foundation for a life well lived. The restaurant brand is driven by a passionate collective of accomplished chefs, visionary restauranteurs and a renowned doctor of integrative medicine – who believe delicious dining and conscious nutrition can go hand in hand, without sacrificing flavor, creativity or indulgence. True Food's seasonal menu is guided by the principles of Dr. Andrew Weil's anti-inflammatory food pyramid. True Food Kitchen emphasizes wholesome, simple ingredients with simple preparations to highlight the natural health benefits and flavors of each ingredient. From nutrient-dense staples and carefully sourced proteins to little-known superfoods, True Food Kitchen is committed to sourcing the most responsible, most creative, freshest in-season ingredients. True Food Kitchen has 32 locations in 14 states including Arizona, California, Colorado, Florida, Georgia, Illinois, Louisiana, Maryland, Missouri, Nevada, Pennsylvania, Tennessee, Texas and Virginia, with a robust development pipeline spanning the United States.
Website Links
3500 Las Vegas Blvd. South Space R15A
Las Vegas, Nevada 89109
Map It
Disclaimer:
The Nevada Film Office is not involved with final approval and/or permission to use a location for a production. Location fees, production shooting restrictions, rules and requirements are negotiated between the production and location management.
The information provided above is for the sole purpose of research by website visitors. Images and text may be copyrighted by individuals and cannot be used or reproduced without permission. No explicit permission is granted for website visitors to reproduce the content published on this web page outside the sole purpose of research.
If you would like more information about a filming location, you can fill out the "Request More Info" form below or call (702) 486-2711.
You can also visit our production directory if you would like to hire a location manager or location scout for further assistance. You can also find additional location support services in our online production directory.
Request More Info
If you would like more information about this property, please fill out the following form.