City of Boulder City
---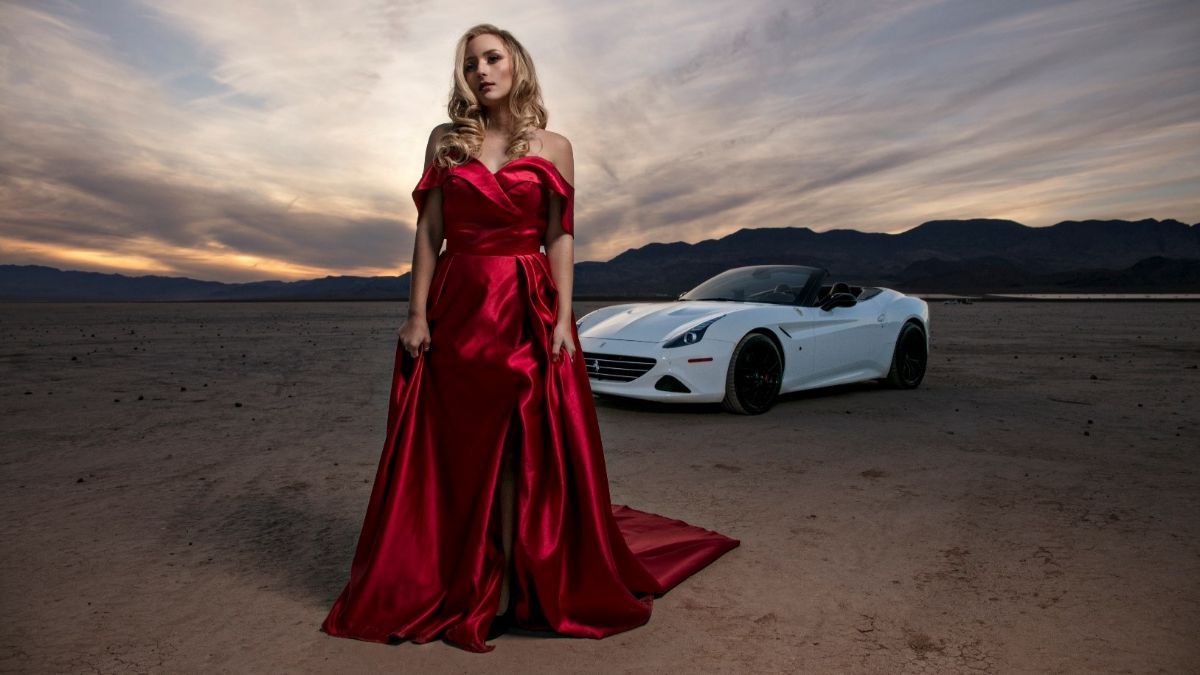 Location Details
Located 30 minutes from the Las Vegas airport, Boulder City is a delightful and unique desert town located in the southern tip of Nevada. Boulder City enjoys a distinctive heritage, with its roots beginning with the implementation of one of the most significant public works projects of our time -- the Boulder Canyon Project, a monumental federal undertaking resulting in the construction of Hoover Dam.
Boulder City has many large parks and world-renowned mountain biking trails. The City of Boulder City Parks and Recreation Department also coordinates 2-3 film shoot requests per month. The requests range from local reality shows like Flip or Flop Las Vegas and Pawn Stars to a Netflix production being the biggest project using Boulder City as its backdrop. As in the past years, the Eldorado Dry Lake was the most requested facility for still photo shoots, music videos, commercials, and movie productions especially if you want to appear to be in the middle of nowhere. The detention basin located at Bootleg Canyon, is another popular site for filming due to its seclusion and open space. Hemenway Park, overlooking Lake Mead and home to a herd of Big Horn Sheep, is also a sought after green space setting for various productions.
Boulder City isn't a sleepy, little town—it is a vibrant, tourist-based community that hosts many special events, supports a variety of recreational activities and is the perfect backdrop for a variety of filming projects. Contact the Boulder City Parks and Recreation Department (702)293-9256 for more information or ParksRec@bcnv.org.
Website Links
Location Map / Address
900 Arizona St
Boulder City, Nevada 89005
Map It
Disclaimer:
The Nevada Film Office is not involved with final approval and/or permission to use a location for a production. Location fees, production shooting restrictions, rules and requirements are negotiated between the production and location management.
The information provided above is for the sole purpose of research by website visitors. Images and text may be copyrighted by individuals and cannot be used or reproduced without permission. No explicit permission is granted for website visitors to reproduce the content published on this web page outside the sole purpose of research.
If you would like more information about a filming location, you can fill out the "Request More Info" form below or call (702) 486-2711.
You can also visit our production directory if you would like to hire a location manager or location scout for further assistance. You can also find additional location support services in our online production directory.
Request More Info
If you would like more information about this property, please fill out the following form.