Carsony Valley
---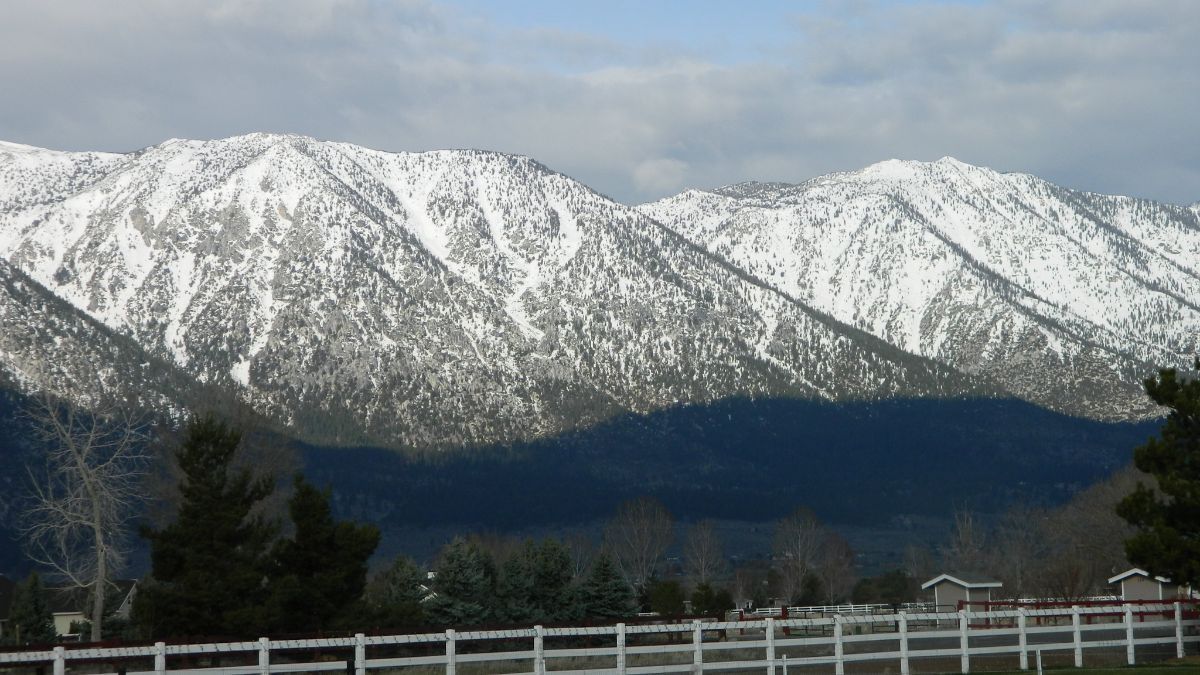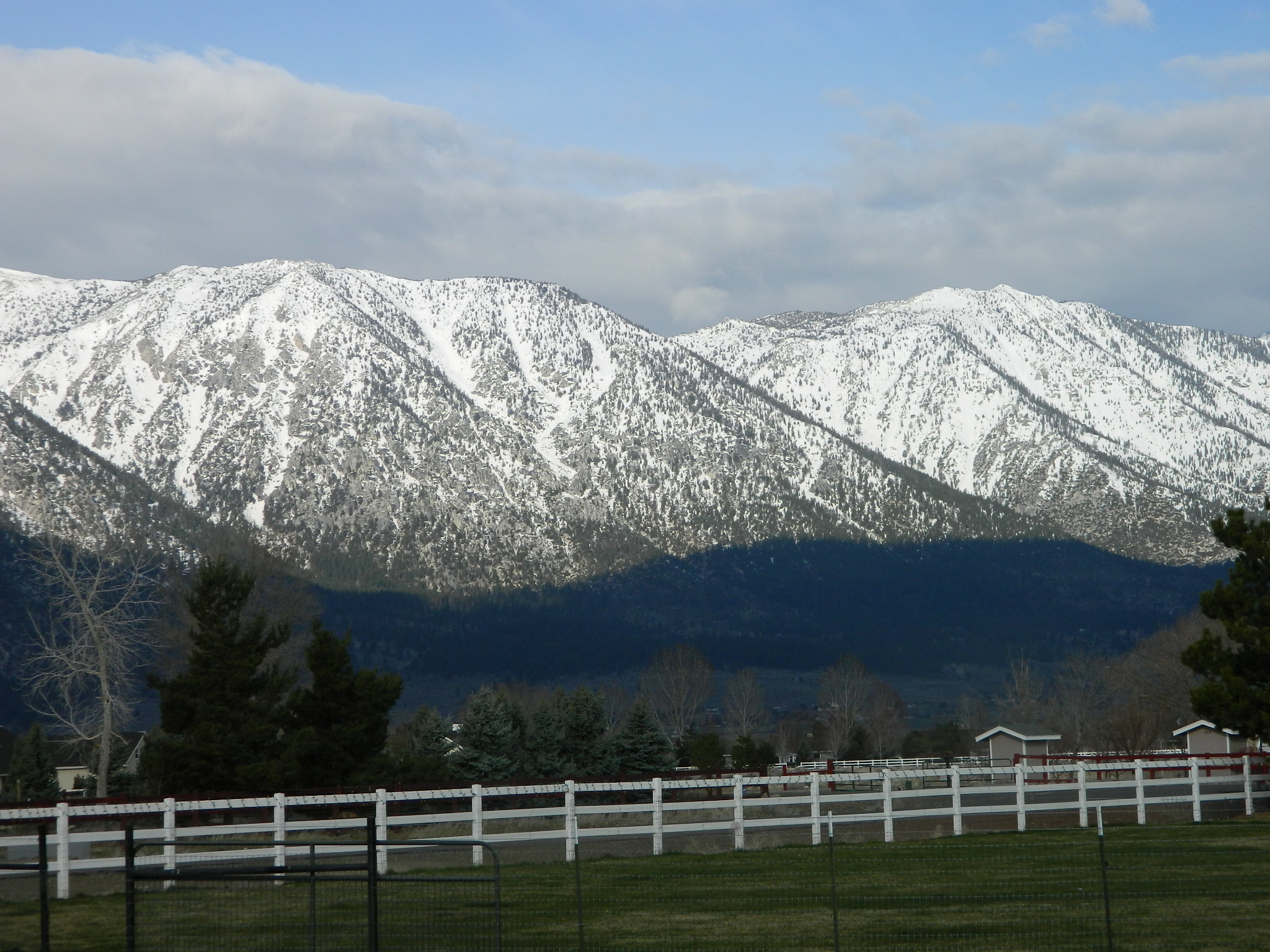 Location Details
Open range with big vistas. The Shootist with John Wayne was done here.
Photo Credits
This is view of the Northern Sierra Mountains. On the other side is Lake Tahoe. There is substantial range land behind these fences that has several
cattle operations.
Filmography
The Shootist production in the opening scene used the mountains as the back drop as John Wayne was riding his horse in the opening scene.
1102 Meadowlark Circle 1102 Meadowlark Cir
Gardnerville, Nevada 89460
Map It
Disclaimer:
The Nevada Film Office is not involved with final approval and/or permission to use a location for a production. Location fees, production shooting restrictions, rules and requirements are negotiated between the production and location management.
The information provided above is for the sole purpose of research by website visitors. Images and text may be copyrighted by individuals and cannot be used or reproduced without permission. No explicit permission is granted for website visitors to reproduce the content published on this web page outside the sole purpose of research.
If you would like more information about a filming location, you can fill out the "Request More Info" form below or call (702) 486-2711.
You can also visit our production directory if you would like to hire a location manager or location scout for further assistance. You can also find additional location support services in our online production directory.
Request More Info
If you would like more information about this property, please fill out the following form.