Mid century, natural light, huge pool
Location Type:
Accommodations
Architecture
Housing
Landscape
---
---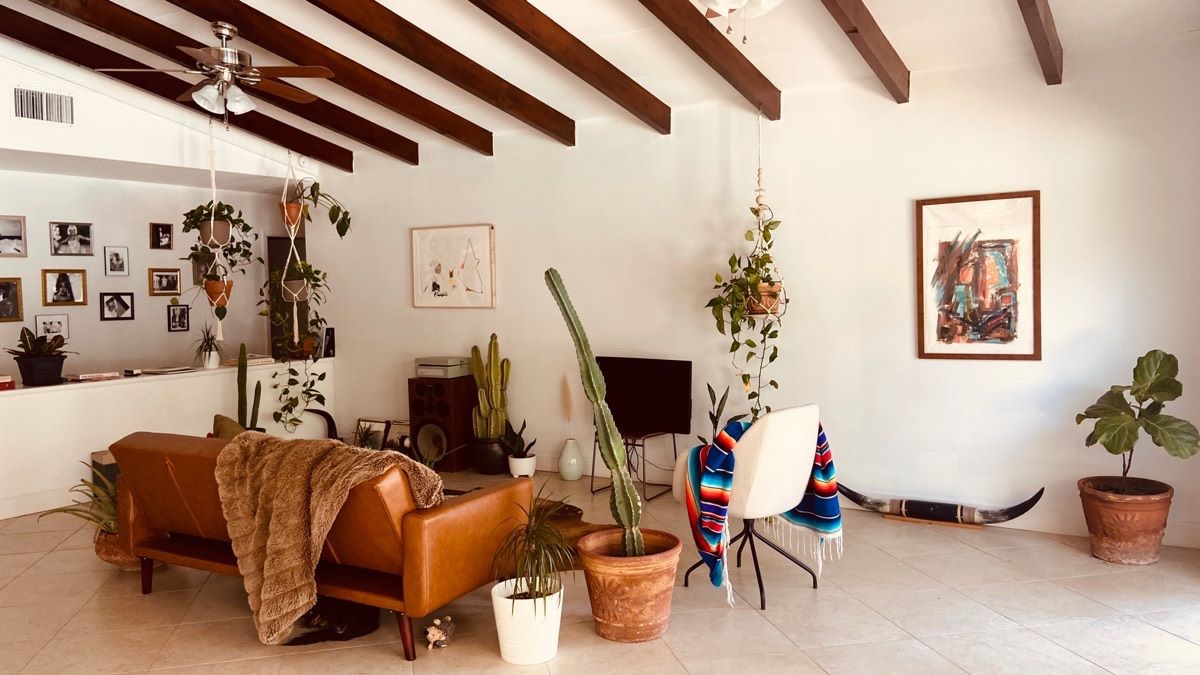 Location Details
Beautiful Mid Century modern home in highly desired McNeil Estates. This gorgeous one story home offers ample space with its open living room and dining room great for entertaining or step outside to the large backyard with cover patio and sparkling pool. This gorgeous home offers an updated feel without losing its original character from vaulted ceilings with real wood trusses to walls of windows that allows natural light to beam in!
Location Map / Address
1131 strong dr
Las Vegas, Nevada 89102
Map It
Disclaimer:
The Nevada Film Office is not involved with final approval and/or permission to use a location for a production. Location fees, production shooting restrictions, rules and requirements are negotiated between the production and location management.
The information provided above is for the sole purpose of research by website visitors. Images and text may be copyrighted by individuals and cannot be used or reproduced without permission. No explicit permission is granted for website visitors to reproduce the content published on this web page outside the sole purpose of research.
If you would like more information about a filming location, you can fill out the "Request More Info" form below or call (702) 486-2711.
You can also visit our production directory if you would like to hire a location manager or location scout for further assistance. You can also find additional location support services in our online production directory.
Request More Info
If you would like more information about this property, please fill out the following form.