The Space
Location Type:
Auditoriums and Theaters
Bars
Industrial
Sets
Strip Views
Studios
---
---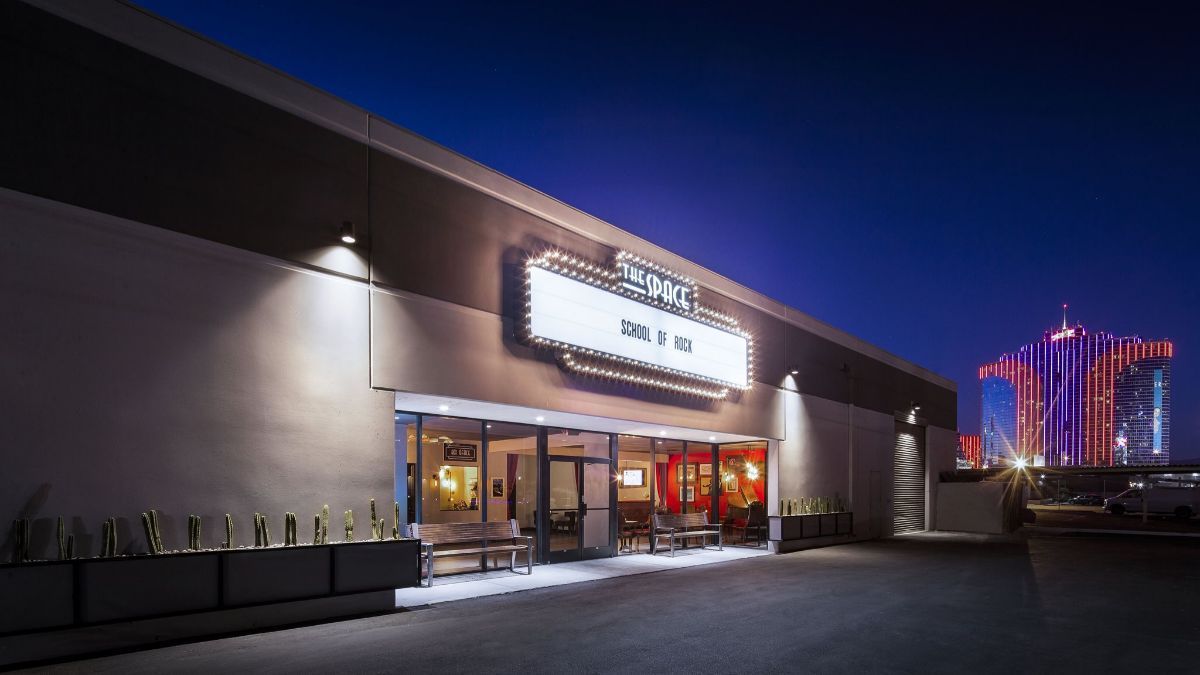 Location Details
The Space is Vegas' newest community-driven, charity-based arts complex consisting of a 3000-square-foot raw performance/event space, a black box theatre, a podcast studio, and a piano bar/lobby. Since opening in 2017, it has hosted Tony Award, Grammy Award, and Country Music Association Award winners; and everything from fashion shows, plays and musicals to birthday parties.
Square Footage
10,000 sq ft
Filmography
The Space has been home to various film, television, and industrial shoots.
Website Links
3460 Cavaretta Court
Las Vegas, Nevada 89103
Map It
Disclaimer:
The Nevada Film Office is not involved with final approval and/or permission to use a location for a production. Location fees, production shooting restrictions, rules and requirements are negotiated between the production and location management.
The information provided above is for the sole purpose of research by website visitors. Images and text may be copyrighted by individuals and cannot be used or reproduced without permission. No explicit permission is granted for website visitors to reproduce the content published on this web page outside the sole purpose of research.
If you would like more information about a filming location, you can fill out the "Request More Info" form below or call (702) 486-2711.
You can also visit our production directory if you would like to hire a location manager or location scout for further assistance. You can also find additional location support services in our online production directory.
Request More Info
If you would like more information about this property, please fill out the following form.