Stage House Studio
---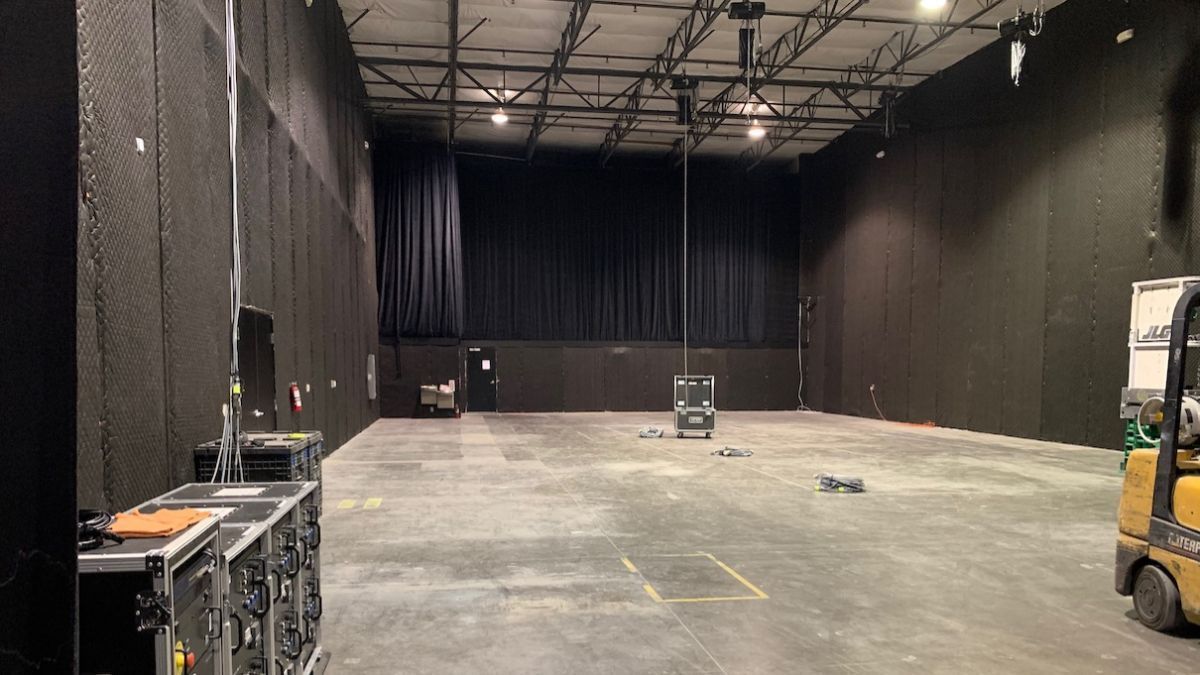 Location Details
Stage House's studio A is where you want to film your next photo shoot or host your virtual event. Studio A offers up to 4,500ft² of unobstructed studio space plus private offices. Measuring 47'W x 96'L with 24'H ceilings, this studio space can accommodate anything from a simple photo shoot, to car reveals, to Esports events and much more. Stage House's rental inventory of decking, truss, drape and more can help support your event. To top it off, we have custom fabrication abilities in our fully staffed, in-house metal and woodshops with 10+ years of scenic construction experience. Conveniently located just minutes from the Strip and McCarran International Airport, Stage House is your go-to Las Vegas studio.
Ceiling Height
24' to steel
Website Links
5075 West Diablo Suite #206
Las Vegas, Nevada 89118
Map It
Disclaimer:
The Nevada Film Office is not involved with final approval and/or permission to use a location for a production. Location fees, production shooting restrictions, rules and requirements are negotiated between the production and location management.
The information provided above is for the sole purpose of research by website visitors. Images and text may be copyrighted by individuals and cannot be used or reproduced without permission. No explicit permission is granted for website visitors to reproduce the content published on this web page outside the sole purpose of research.
If you would like more information about a filming location, you can fill out the "Request More Info" form below or call (702) 486-2711.
You can also visit our production directory if you would like to hire a location manager or location scout for further assistance. You can also find additional location support services in our online production directory.
Request More Info
If you would like more information about this property, please fill out the following form.