F11 Rentals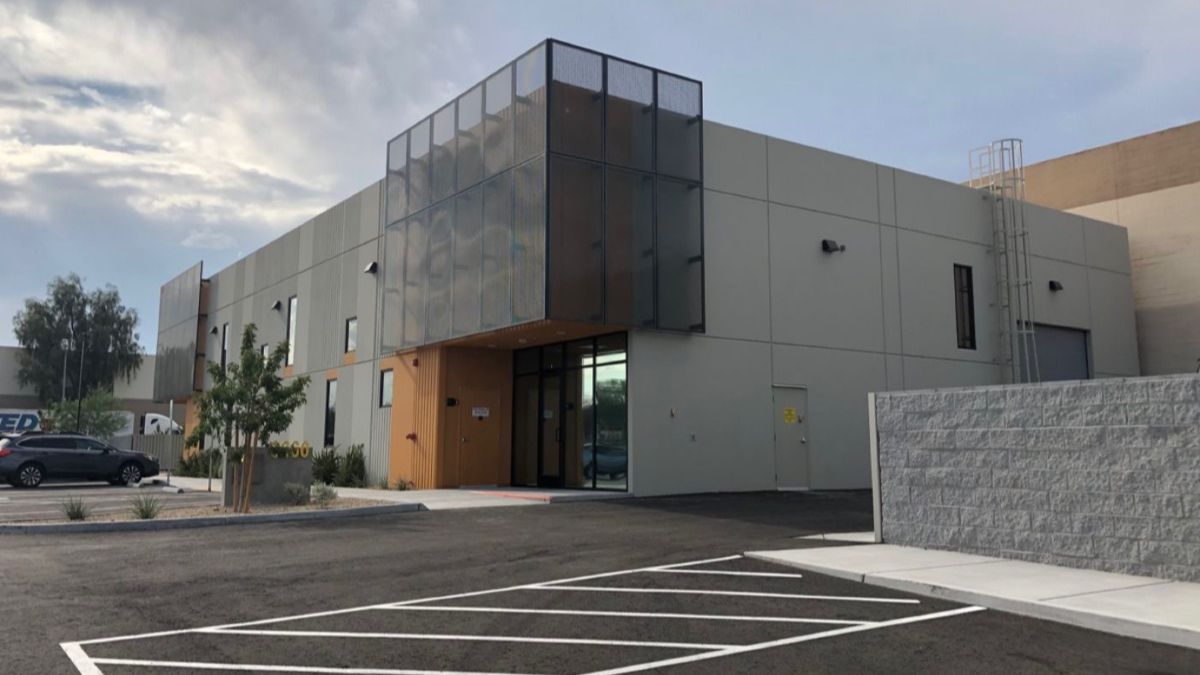 Location Details
F11 Rentals is proud to offer a three-walled cyclorama stage for filming, still photography, auditions, and any other event that would necessitate our awesome space. The stage is 35'x36 with the walls measuring 26'x35'x36', 18' high, and a 3' cyclorama curve. We have power for days! two 300amp, 3-phase distribution boxes are conveniently located on either side of the stage. Just steps away from the stage is our Hair, Makeup & Wardrobe room and two private restrooms. Perched atop the Hair, Makeup & Wardrobe room is a Producers' Balcony where Producers and their friends can work and observe the production, without occupying valuable production real estate. A spacious Green Room and Gear Build Room are located near the main lobby, conveniently separated from the stage to help mitigate unwanted noise. Additionally, our studio can be accessed by a large 12'x14' roll-up door that opens to a secure, gated outdoor lot. There is ample parking and free WiFi for all clients. Any film equipment rented during your booking will be discounted 20%.
Filmography
Even though our space is relatively new, we've already hosted a nice variety of productions such as reality television interviews, a series of on-line educational videos, interpretive dance shorts, reality television special effect scenes, a motorcycle photo shoot, mixed martial arts promotional spots, and more.
Website Links
6660 Escondido Street Suite 2
Las Vegas, Nevada 89119
Map It
Disclaimer:
The Nevada Film Office is not involved with final approval and/or permission to use a location for a production. Location fees, production shooting restrictions, rules and requirements are negotiated between the production and location management.
The information provided above is for the sole purpose of research by website visitors. Images and text may be copyrighted by individuals and cannot be used or reproduced without permission. No explicit permission is granted for website visitors to reproduce the content published on this web page outside the sole purpose of research.
If you would like more information about a filming location, you can fill out the "Request More Info" form below or call (702) 486-2711.
You can also visit our production directory if you would like to hire a location manager or location scout for further assistance. You can also find additional location support services in our online production directory.
Request More Info
If you would like more information about this property, please fill out the following form.