Ghost Mining Town
Location Type:
Ghost Towns
Industrial
Landscape
---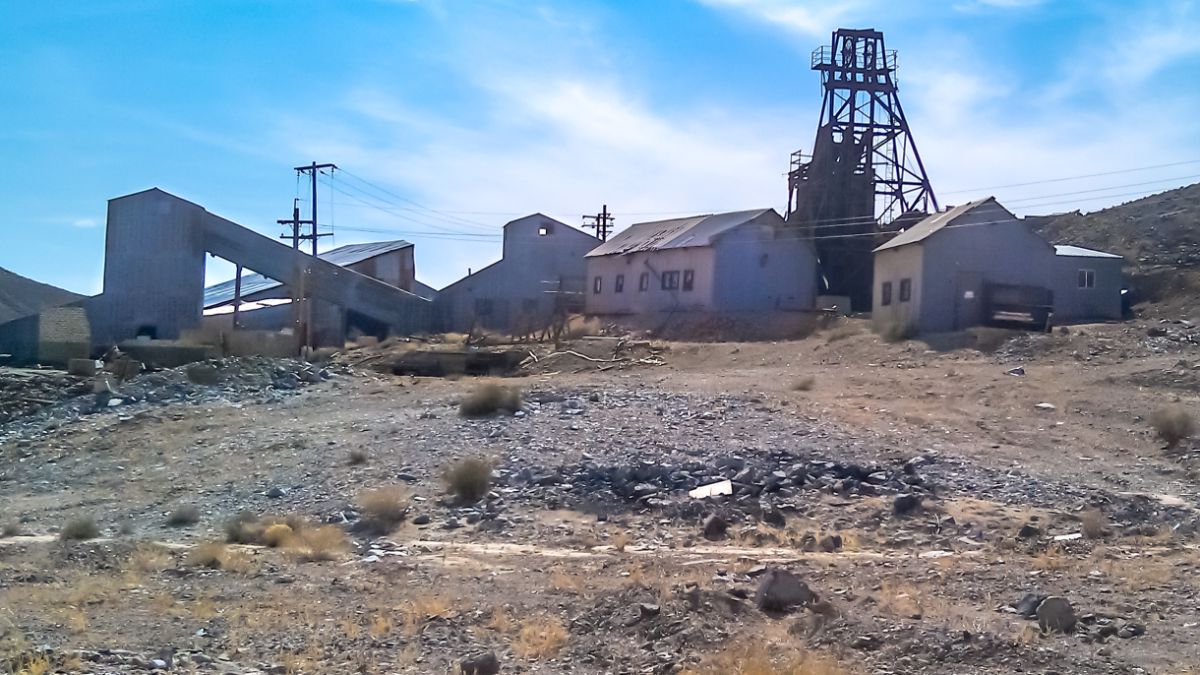 Location Details
Historical mining town (ghost town) in a fairly remote location.
Many interesting buildings and features. Several buildings still standing including the mill house, hoist house, office, etc. Mine hoist (A-Frame) still standing. Some residential homes still standing.
Located at the south end of a mountain range. 57mi drive southeast of Fallon, NV on paved roads
Climate: Hot dry summers, moderately cold winters, occasional windstorms. Usually sunny and dry. Very little rain. Sagebrush is the only vegetation
Terrain is generally rocky
Excellent for star-gazing
Approximately 76 acres.
Photo Credits
Wooden structure - John Reed
Wooden structure with Mill House - John Reed
Milky Way over Buildings - John Reed
Mining Town - John Reed
Pool and diving board - John Reed
Truck - John Reed
Building near rock wall - John Reed
Square Footage
approx. 76 acres
Location Address
Private Address
Hawthorne, Nevada
Disclaimer:
The Nevada Film Office is not involved with final approval and/or permission to use a location for a production. Location fees, production shooting restrictions, rules and requirements are negotiated between the production and location management.
The information provided above is for the sole purpose of research by website visitors. Images and text may be copyrighted by individuals and cannot be used or reproduced without permission. No explicit permission is granted for website visitors to reproduce the content published on this web page outside the sole purpose of research.
If you would like more information about a filming location, you can fill out the "Request More Info" form below or call (702) 486-2711.
You can also visit our production directory if you would like to hire a location manager or location scout for further assistance. You can also find additional location support services in our online production directory.
Request More Info
If you would like more information about this property, please fill out the following form.