The Katherine Gianaclis Park for the Arts
---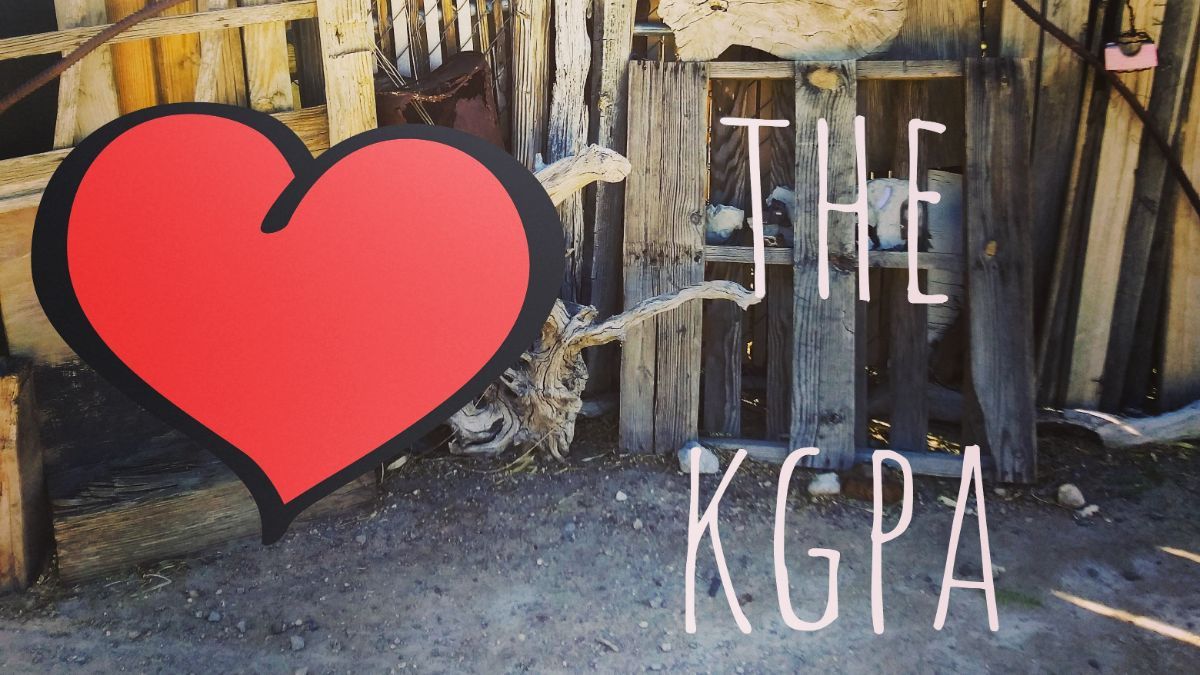 Location Details
The kgpa (www.thekgpa.com) was credited by Citylife Magazine for having "helped kickstart" the artz movement in Las Vegas. This one-acre"long dirt lot" as another writer called it when founded in 2002, hosted "underground" shows at this the former home to classic Las Vegas muralist Katherine Gianaclis (1924-1999. www.katherinegianaclis.com.)
The front studio was built in 1940 and served East Las Vegas as "Bob's French Dips" until 1960 when Nicholas Gianaclis bought it and opened the Country Kitchen. It then became a Christian bookstore. Now this small monolith is a 1100 sq. ft. room all in black with recording window and patch (no equipment). A photo/film/music studio.
The house in back is brand new and has a high ceiling and two official sleeping spaces. The "new old house" after the original burned in 2017 is to be used for shooting or even as a film office. Kitchen, outdoor barbecue, firepit, bath, washer, parking for three semi-trucks, enclosed and safe compound outside of the Las Vegas Strip.
The compound has plenty of room, outdoor primitive theatre simply called "7" and an outdoor art/workspace for sets called The Dusty Jewel. Excellent level of privacy.
Unique old west and rugged and naturalistic fence/artpiece adorned with scrap old wood emblematic of "old Vegas." Perfect for unique possibly gritty setting situations and photo backdrops. Reminiscent of photography style used for The Killers album Sams Town. Property is actually one-half mile from the actual hotel/casino.
Ceiling Height
Outdoor-open. Indoor- 15 ft (studio) 10 ft (house)
Filmography
Greg Parker's Blade of Death.
Several no-budget productions.
Location Map / Address
5690 Boulder Highway
Las Vegas, Nevada 89122
Map It
Disclaimer:
The Nevada Film Office is not involved with final approval and/or permission to use a location for a production. Location fees, production shooting restrictions, rules and requirements are negotiated between the production and location management.
The information provided above is for the sole purpose of research by website visitors. Images and text may be copyrighted by individuals and cannot be used or reproduced without permission. No explicit permission is granted for website visitors to reproduce the content published on this web page outside the sole purpose of research.
If you would like more information about a filming location, you can fill out the "Request More Info" form below or call (702) 486-2711.
You can also visit our production directory if you would like to hire a location manager or location scout for further assistance. You can also find additional location support services in our online production directory.
Request More Info
If you would like more information about this property, please fill out the following form.