Nevada Autism Center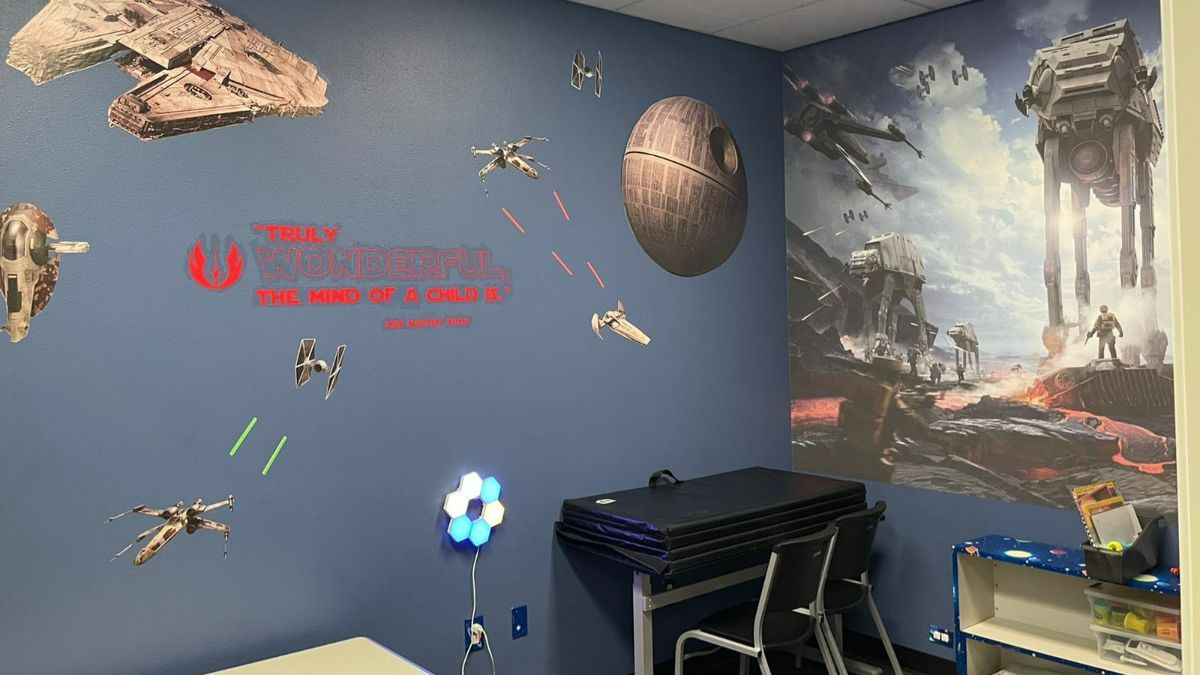 Location Details
Offering this top-of-the-notch facility for filming content related to Autism, ASD (Autism Spectrum Disorder), Aspergers, ADHD, and other disorders. Our licensed staff deal with kids on a daily basis and would be happy to extend their love, support, and compassion.
The experienced, carefully selected team of registered behavior technicians (RBTs) at Nevada Autism Center put a child's well-being above all else. The Nevada Autism Center recognizes that each child is a unique individual who presents their own set of strengths of weaknesses. Through compassion and a profound level of understanding of behavior analysis principles, we take pride in our solid approach to therapy with children on the autism spectrum.
We are conveniently located in Summerlin-Las Vegas. We also offer advanced diagnostics available on-site and via telemedicine for ultimate convenience. Here at the center, we welcome scientific and clinically approved methods to supplement ABA.
Looking forward to meeting your filming needs at:
Nevada Autism Center
7730 West Sahara Avenue #115
Las Vegas, NV 89117
(702) 660-2005
Website Links
7730 West Sahara Avenue #115
Las Vegas, Nevada 89117
Map It
Disclaimer:
The Nevada Film Office is not involved with final approval and/or permission to use a location for a production. Location fees, production shooting restrictions, rules and requirements are negotiated between the production and location management.
The information provided above is for the sole purpose of research by website visitors. Images and text may be copyrighted by individuals and cannot be used or reproduced without permission. No explicit permission is granted for website visitors to reproduce the content published on this web page outside the sole purpose of research.
If you would like more information about a filming location, you can fill out the "Request More Info" form below or call (702) 486-2711.
You can also visit our production directory if you would like to hire a location manager or location scout for further assistance. You can also find additional location support services in our online production directory.
Request More Info
If you would like more information about this property, please fill out the following form.