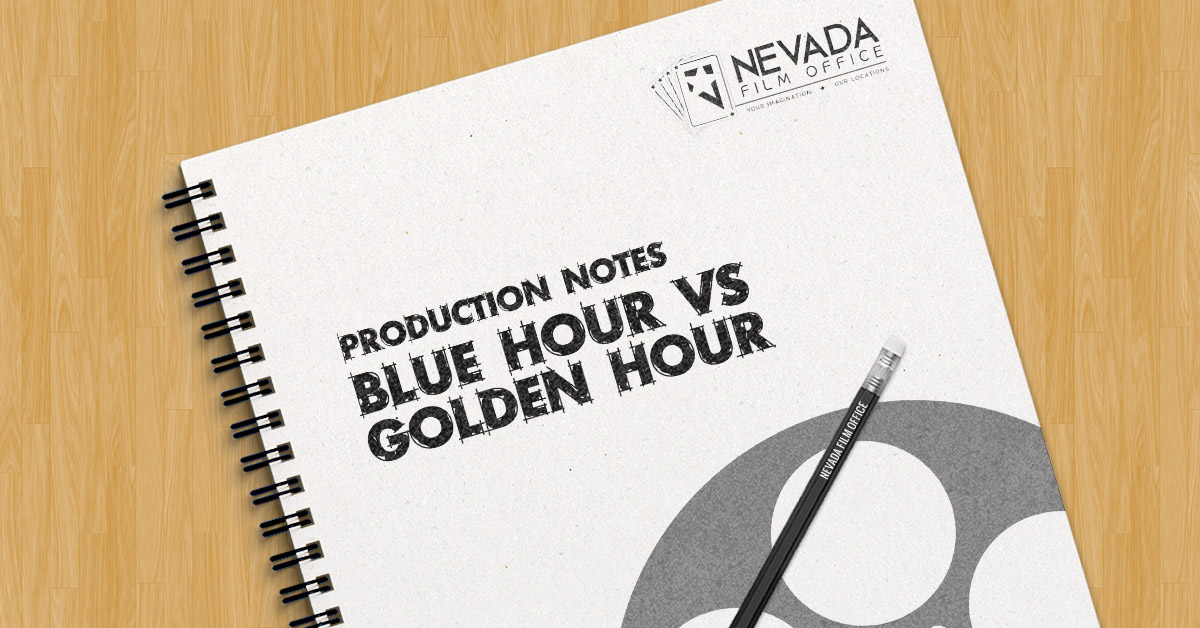 What Is the Difference Between the Blue Hour and the Golden Hour?
The blue hour refers to the period shortly before sunrise or after sunset in which the sky is transitioning and there is a cool blue tone. Its name is a bit of a misnomer since the blue hour only lasts for about 20-30 minutes. If, for example, the sun were to rise at 6 am, the blue hour would be from around 5:30 am – 5:50 am. If the sun were to set at 7 pm, the blue hour would be from around 7:10 pm – 7:30 pm. Although the sun is not visible during the blue hour, this period of time offers a soft, evenly diffused light which helps to eliminate strong shadows and presents a feeling of tranquility.
The golden hour is the period beginning after sunrise or leading up to sunset in which the daylight is warm and golden with some reddish tones. The length of time can also vary depending on the location and time of year. The closer a location is to the equator, the shorter the golden hour. For locations that are far enough away from the equator, the golden hour can last for an entire day in certain seasons. However, it is also possible for the golden hour to not appear at all if there is extreme cloud coverage, so it is important to always check weather conditions before planning a shoot.
Both the blue hour and the golden hour offer filmmakers opportunities for creating memorable shots. The blue hour is preferred for architectural landscapes with artificial light sources, such as buildings, bridges, and cityscapes while the golden hour produces amazing portraits and silhouettes.
Learn more about golden hour and blue hour in the following 360° video:
"Golden hour and Blue hour" by Marcello Geerts
If you are looking for filming locations with backdrops that would look amazing during the blue or golden hour, visit our online Nevada Production Directory to find location support services and location managers/scouts or drop by our office and pick up a free printed directory! You can also give us a call at (702) 486-2711 if you need further assistance with your production!
If you are offer production and film-related services and are not yet listed in our Nevada Production Directory, you can learn more about how to sign up for the NPD here.
---
Featured Business
Advertisement
---
Disclaimer: The information contained in this article is deemed to be accurate and true to the best of our knowledge. All data and information provided on this site is for informational/entertainment purposes only. If there are any inaccuracies, you may submit corrections and sources by visiting our Contact page. Nevada Film Office makes no representations as to accuracy, completeness, currentness, suitability, or validity of any information on this site & will not be liable for any errors, omissions, or delays in this information or any losses, injuries, or damages arising from its display or use. All information is provided on an as-is basis.We do not sponsor or endorse anyone in our posts nor do we receive compensation of any kind in exchange for providing information about specific websites or resources unless otherwise noted, so please check for references, business licenses or credentials as you feel necessary.