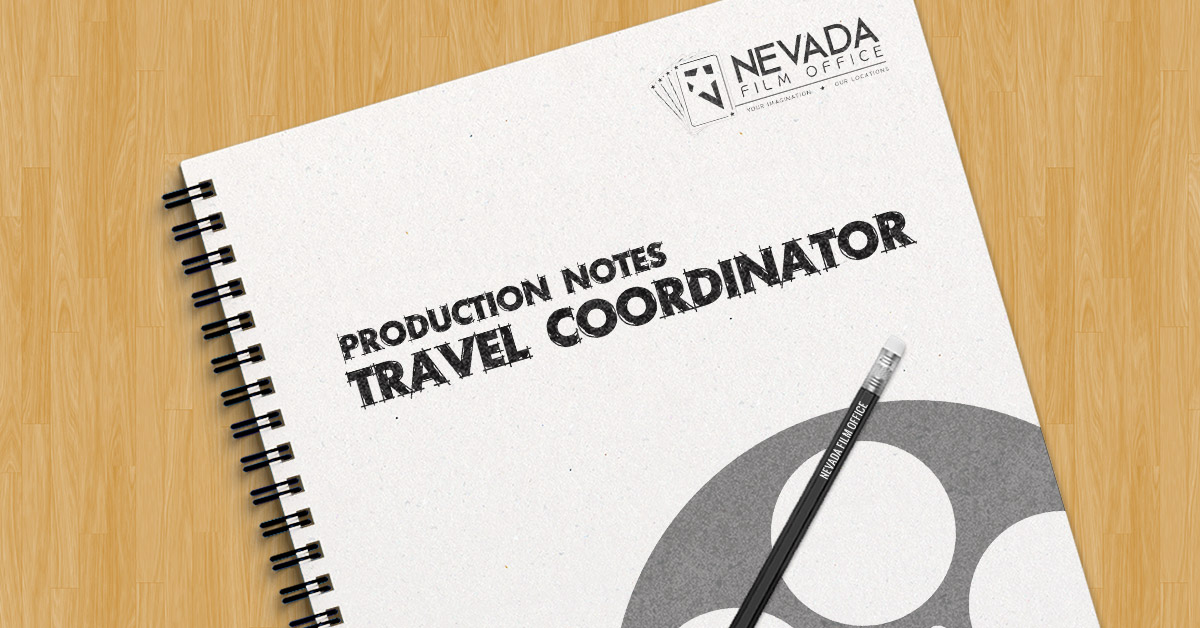 What Does A Travel Coordinator Do?
Travel coordinators are not always necessary for every production, but they are a huge help when their skills are utilized. If travel coordinators are not hired, then tasks related to travel and accommodations are handled by production coordinators.
Travel coordinators are responsible for planning, coordinating, and booking flights, hotel rooms, rental cars, and other forms of ground transportation for cast and crew. They also track travel expenses and make sure that directions to each filming location and other travel-related itineraries are accurate. They must ensure that production vehicles have enough fuel as well as petty cash available for traveling.
Other important tasks for travel coordinators include notifying all cast and crew of travel documents needed, obtaining appropriate travel insurance plans, instructing all travelers to get medical exams and immunizations required for international travel, ensuring that all necessary work permits and visas are secured, and locating nearby hospitals and medical facilities in case there's an emergency during filming.
Travel coordinators must be extremely well organized, available to respond to last minute changes in scheduling, and quick at finding affordable alternative travel or lodging solutions when needed. Travel coordinators must also monitor weather forecasts and news reports for any possible circumstances that might interfere with a production member's travel plans and adjust those plans accordingly.
Planning, scheduling, and maintaining up-to-date travel itineraries is an essential component of keeping a production's timeline on track, so it is critical to hire a reliable and experienced travel coordinator to assist in travel arrangements.
If you are a travel coordinator in Nevada and are not yet listed in our Nevada Production Directory, you can learn more about the NPD here or create a listing here.
Related Production Services: Production Coordinator
---
Featured Business
Advertisement
---
Disclaimer: The information contained in this article is deemed to be accurate and true to the best of our knowledge. All data and information provided on this site is for informational/entertainment purposes only. If there are any inaccuracies, you may submit corrections and sources by visiting our Contact page. Nevada Film Office makes no representations as to accuracy, completeness, currentness, suitability, or validity of any information on this site & will not be liable for any errors, omissions, or delays in this information or any losses, injuries, or damages arising from its display or use. All information is provided on an as-is basis. We do not sponsor or endorse anyone in our posts nor do we receive compensation of any kind in exchange for providing information about specific websites or resources unless otherwise noted, so please check for references, business licenses or credentials as you feel necessary.