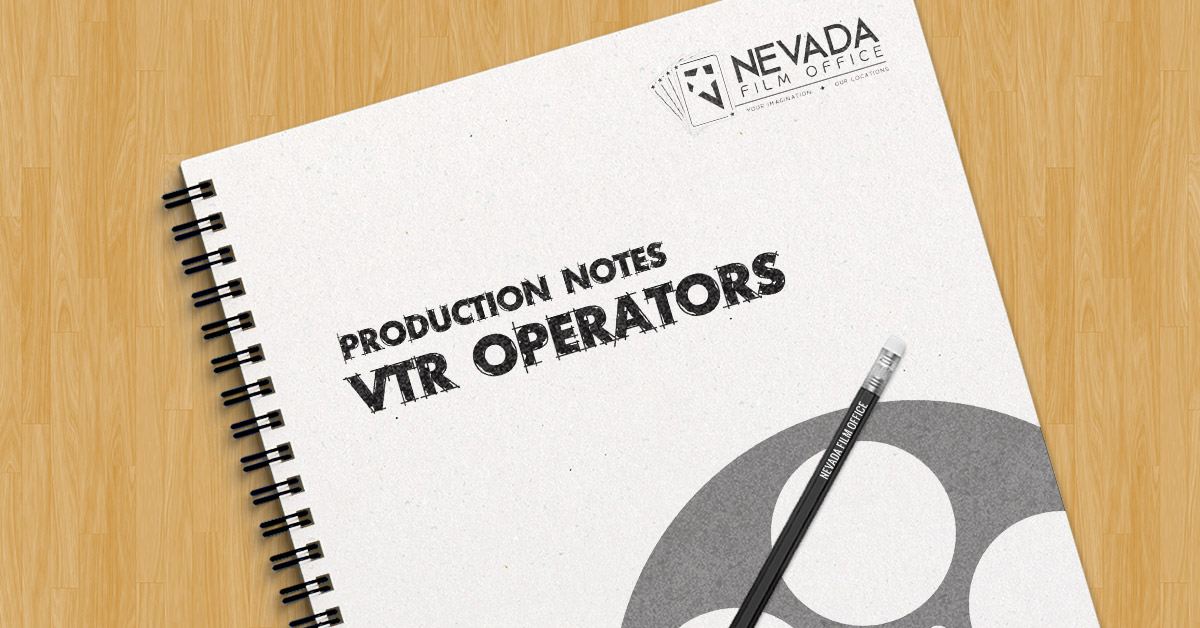 What Does A VTR Operator Do?
VTR operators are in charge of setting up, operating and repairing recording equipment. The role of a VTR operator (also known as video tape operators or VT operators) requires attention to detail, troubleshooting skills, a high level of coordination, and the ability to work quickly and accurately. VTR operators work in both videotaped and digital productions as well as in sports programming, television news and other live production settings.
VTR operators are responsible for setting up the video recording equipment to record and play back a program as well as setting up action replays and highlights while a show is in progress. VTR operators work in the machine room and must be very familiar with the technical specifications of programs and equipment in order to select the right sources (such as satellite or studio) and the right videotaping equipment to use.
VTR operators also create broadcast and non-broadcast copies of programs in different formats labeled with roll numbers and time-codes according to industry practices. They must also identify and fix issues as they occur in equipment operation, conversions, digitizations, duplications, and transfers.
Are you looking for VTR operators for your production? In Nevada, we have VTR operators with specialized skills and state-of-the-art equipment as well as extensive experience working on hundreds of commercials, TV shows, music videos, feature films, and more.
If you are interested in finding VTR operators, check out our online Nevada Production Directory for a list of companies, individuals and crew in Nevada offering professional VTR services or drop by our office and pick up a free printed directory!
If you are a VTR operator in Nevada and are not yet listed in our Nevada Production Directory, you can learn more about how to sign up for the NPD here.
---
Featured Business
Advertisement
---
Disclaimer: The information contained in this article is deemed to be accurate and true to the best of our knowledge. All data and information provided on this site is for informational/entertainment purposes only. If there are any inaccuracies, you may submit corrections and sources by visiting our Contact page. Nevada Film Office makes no representations as to accuracy, completeness, currentness, suitability, or validity of any information on this site & will not be liable for any errors, omissions, or delays in this information or any losses, injuries, or damages arising from its display or use. All information is provided on an as-is basis. We do not sponsor or endorse anyone in our posts nor do we receive compensation of any kind in exchange for providing information about specific websites or resources unless otherwise noted, so please check for references, business licenses or credentials as you feel necessary.