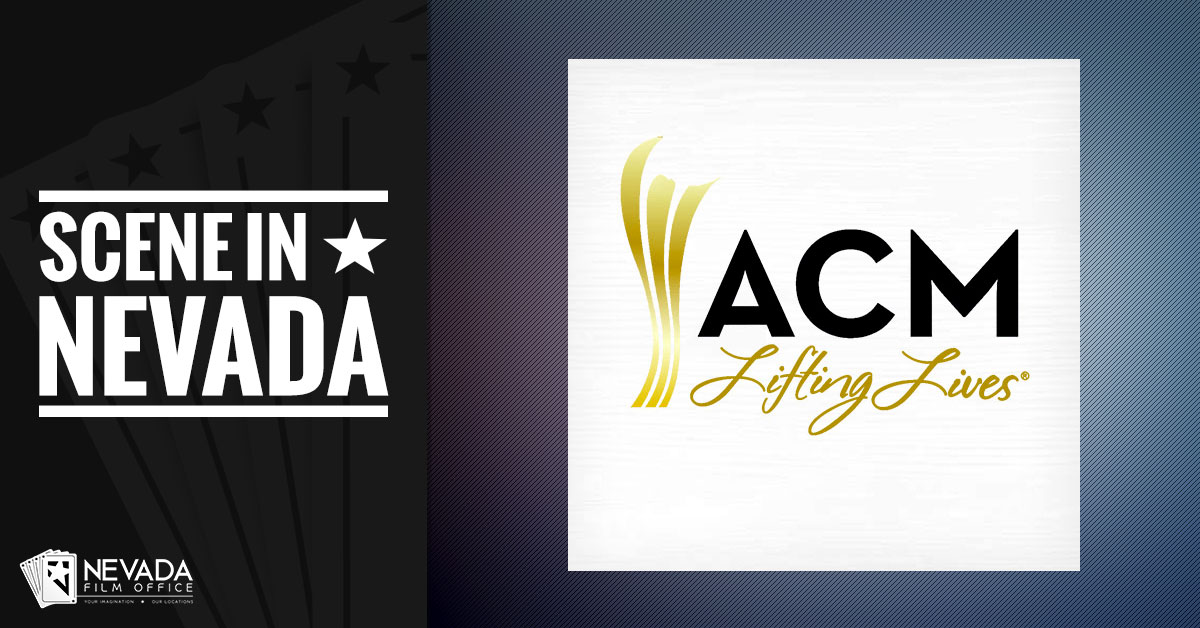 For the second consecutive year, ACM Lifting Lives® partnered with Aflac to present the Aflac ACM Lifting Lives Honor, which recognizes an individual for their dedication in bringing the healing power of music to those who are in need. This year, Carly Pearce presented the award to Brandon Ray for his outstanding volunteer work with the music community to make a positive impact on children.
Filmed at Sunrise Children's Hospital and MGM Grand Garden Arena, the spot aired during the live broadcast of the 54th Academy of Country Music Awards on April 7th, 2019. Watch it below:
"Aflac ACM Lifting Lives Honor" by Aflac
Awesome work by our local crew who worked on this production. If you are looking for top notch crew for your next project, be sure to check out our online Nevada Production Directory or click on the links below for each of these professionals' profiles and contact information!
---
Featured Business
Advertisement
---
Disclaimer: The information contained in this article is deemed to be accurate and true to the best of our knowledge. If there are any inaccuracies, you may submit corrections and sources by visiting our Contact page. We do not sponsor or endorse anyone in our posts nor do we receive compensation of any kind in exchange for providing information about specific websites or resources unless otherwise noted, so please check for references, business licenses or credentials as you feel necessary.