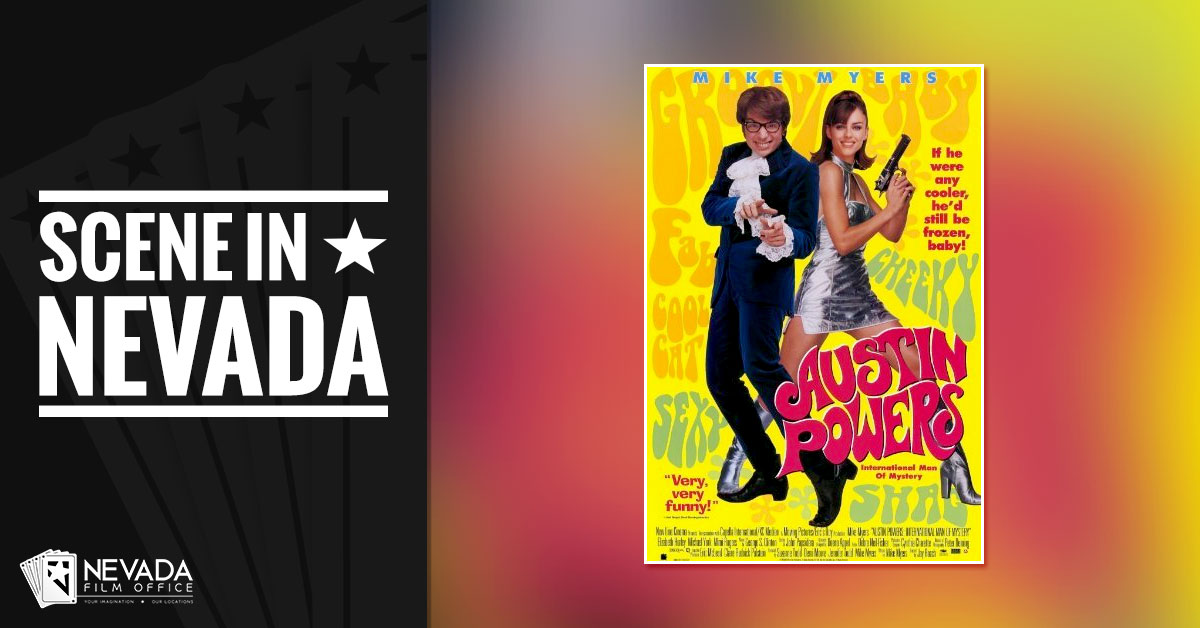 Austin Powers: International Man of Mystery is a 1997 comedy film starring Mike Myers as two main characters, British spy Austin Powers and his nemesis Dr. Evil. After attempting and failing to assassinate Powers in 1967, Dr. Evil escapes via a space rocket and cryogenically freezes himself. Powers then volunteers to be cryogenically frozen as well in case Dr. Evil returns in the future.
Thirty years later in 1997, Dr. Evil returns with the threat to steal nuclear weapons and hold the world hostage for $100 billion, so the British Ministry of Defence unfreezes Powers and partners him with agent Vanessa Kensington, the daughter of his sidekick in the '60s, to try and stop Dr. Evil.
Watch the official trailer below:
"Austin Powers: International Man of Mystery (1997) Official Trailer – Mike Myers Comedy HD" by Movieclips Classic Trailers
Where Was Austin Powers: International Man of Mystery Filmed?
A large portion of the movie Austin Powers: International Man of Mystery was filmed on location in Las Vegas, NV at various casinos as well as Valley of Fire State Park, just northwest of Las Vegas. Below are a few other filming location notes:
Exterior shots of Alotta Fagina's penthouse featured the Imperial Palace Hotel & Casino
Interior casino scenes were filmed at the Riviera Hotel & Casino
Exterior casino shots included the Stardust Hotel & Casino
American composer, songwriter, record producer, pianist, and singer Burt Bacharach plays a piano on top of the red double-decker bus while rolling down the Las Vegas Strip
You can enjoy more of Las Vegas in this short clip below:
"Austin Powers in Las Vegas" by usernamefake1
---
Featured Business
Advertisement
---
Disclaimer: The information contained in this article is deemed to be accurate and true to the best of our knowledge. If there are any inaccuracies, you may submit corrections and sources by visiting our Contact page. We do not sponsor or endorse anyone in our posts nor do we receive compensation of any kind in exchange for providing information about specific websites or resources unless otherwise noted, so please check for references, business licenses or credentials as you feel necessary.