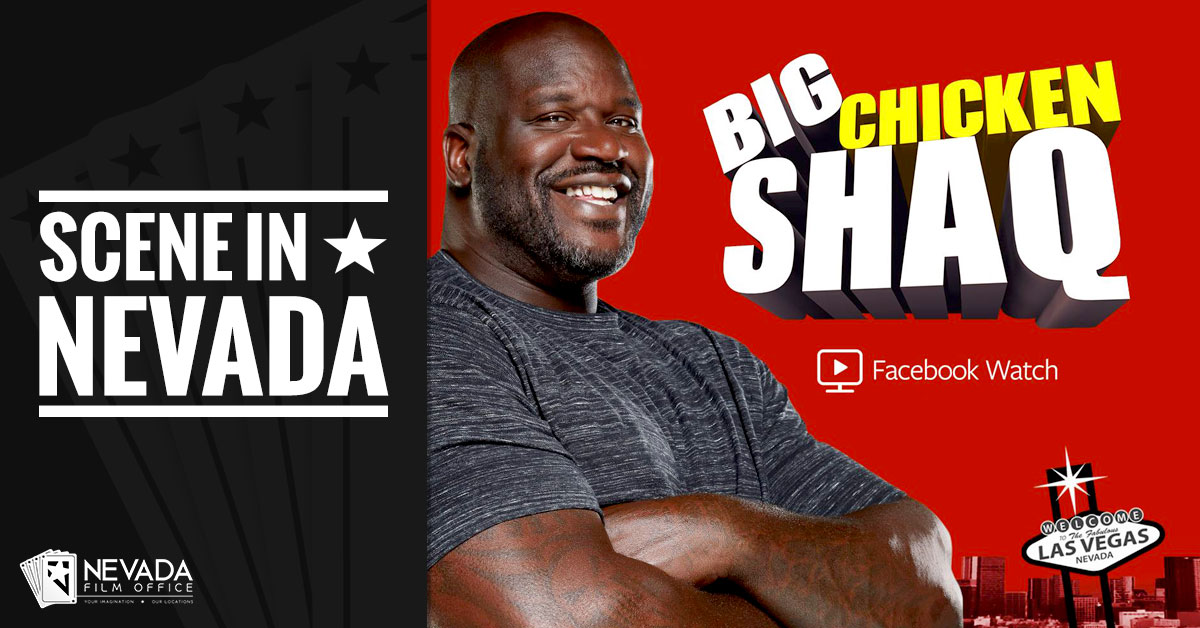 Retired NBA superstar Shaquille O'Neal recently opened a new restaurant off the Las Vegas Strip called Big Chicken. As part of the building and creation of his new restaurant, Shaq decided to chronicle his journey with a reality web television series called Big Chicken Shaq.
Ordered by Facebook and produced by the Content Group's Asylum Entertainment, Big Chicken Shaq premiered its first two episodes on October 6, 2018 on Facebook Watch.
Watch the trailer below:
The first season aired its eighth and final episode on November 24, 2018.
You can watch all of the episodes at any time on Facebook Watch: Big Chicken Shaq on Facebook
---
Featured Business
Advertisement
---
Disclaimer: The information contained in this article is deemed to be accurate and true to the best of our knowledge. If there are any inaccuracies, you may submit corrections and sources by visiting our Contact page. We do not sponsor or endorse anyone in our posts nor do we receive compensation of any kind in exchange for providing information about specific websites or resources unless otherwise noted, so please check for references, business licenses or credentials as you feel necessary.