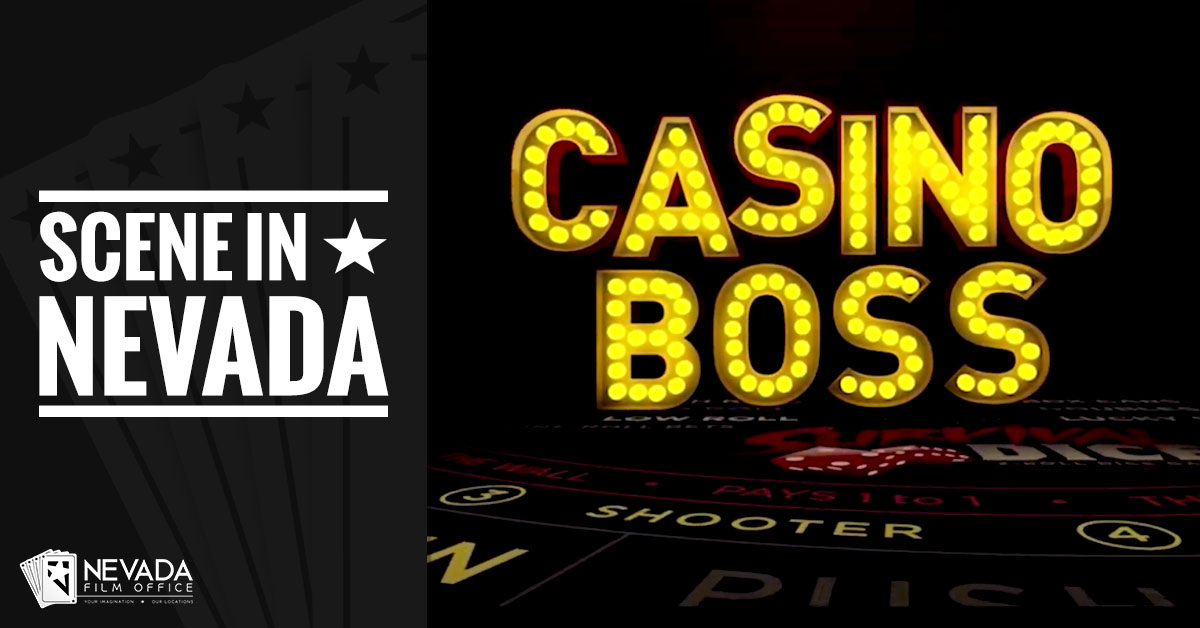 A new comedy television series set in Carson City, NV and written by Carson Nugget Casino owner Dean DiLullo recently released its first episode on YouTube. Called Casino Boss, the show is loosely based on the history of the Carson Nugget Casino and the funny things that happen in the casino. Its premise is "How hard can it be to run a casino?" according to DiLullo.
Starring SNL alum Joe Piscopo alongside a full cast of professional comedians and performers like Grammy-nominated singer-songwriter and award-winning filmmaker Linda Chorney, Kabir "Kabeezy" Singh, and Bob Zany, the show also features local talent comedians Cameron Crain, Roger Diez, Sophie Moeller, and more.
Shot on location on the casino floor of Carson Nugget as well as inside Angelina's Restaurant from August 9-11, 2018, the pilot also included more than 150 Carson City residents as extras (source).
The series was picked up by Spectrum/Charter and can be viewed every night on Spectrum Channel 190 at 4pm, 8pm, and midnight.
Watch the first episode below:
"CASINO BOSS S1:E1 THE DEAL" by Carson Nugget
For more info about Casino Boss, visit:
---
Featured Business
Advertisement
---
Disclaimer: The information contained in this article is deemed to be accurate and true to the best of our knowledge. If there are any inaccuracies, you may submit corrections and sources by visiting our Contact page. We do not sponsor or endorse anyone in our posts nor do we receive compensation of any kind in exchange for providing information about specific websites or resources unless otherwise noted, so please check for references, business licenses or credentials as you feel necessary.