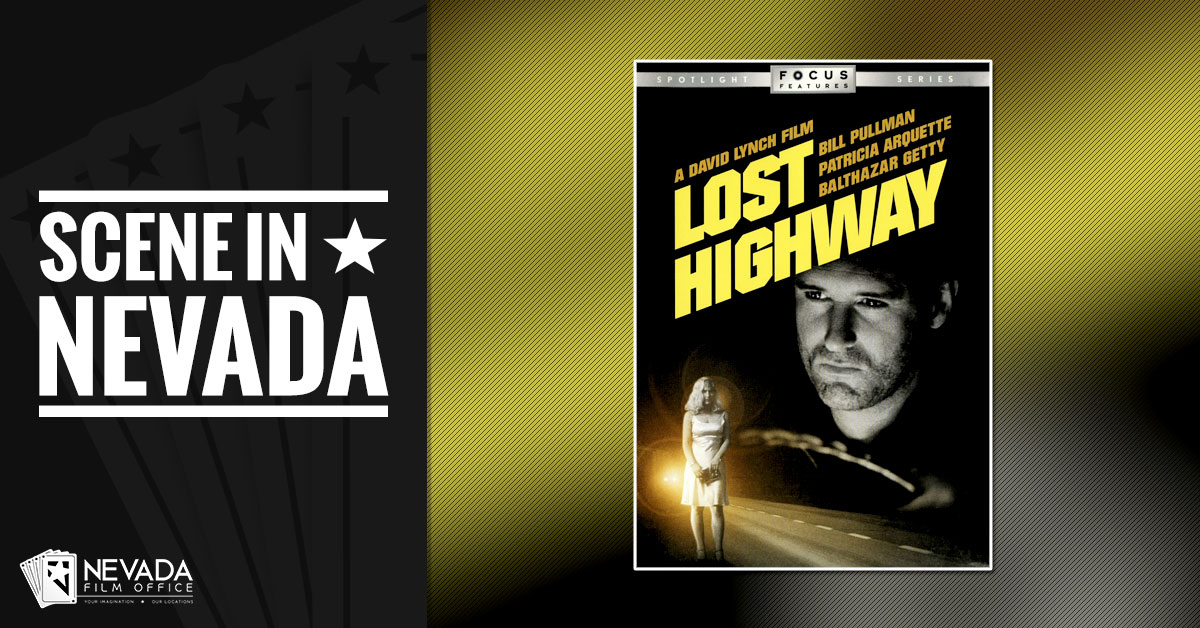 Lost Highway is a 1997 thriller directed by David Lynch. The film stars Bill Pullman, Patricia Arquette, Balthazar Getty, and Robert Blake. Pullman plays a saxophonist named Fred Madison who is accused and convicted of murdering his wife. While in prison, Fred inexplicably turns into a man named Pete Dayton and begins leading a different life.
Watch the official movie trailer below:
"Lost Highway – Trailer" by YouTube Movies
The story was co-written by Lynch and Barry Gifford and the script left the visual direction open to refinement as filming progressed. Lynch believed that every sound integrated into the film had to support the scene it accompanied, and Lynch carefully used sound and music to transform the physical space used on the screen. Together with cinematographer Peter Deming, the goal of creating a surreal experience was achieved through a variety of camera and sound techniques.
Where Was Lost Highway Filmed?
Lost Highway was shot over the course of approximately 84 days with the majority of filming taking place in Southern California and Death Valley along with some desert scenes filmed in Nevada (source).
---
Featured Business
Advertisement
---
Disclaimer: The information contained in this article is deemed to be accurate and true to the best of our knowledge. If there are any inaccuracies, you may submit corrections and sources by visiting our Contact page. We do not sponsor or endorse anyone in our posts nor do we receive compensation of any kind in exchange for providing information about specific websites or resources unless otherwise noted, so please check for references, business licenses or credentials as you feel necessary.