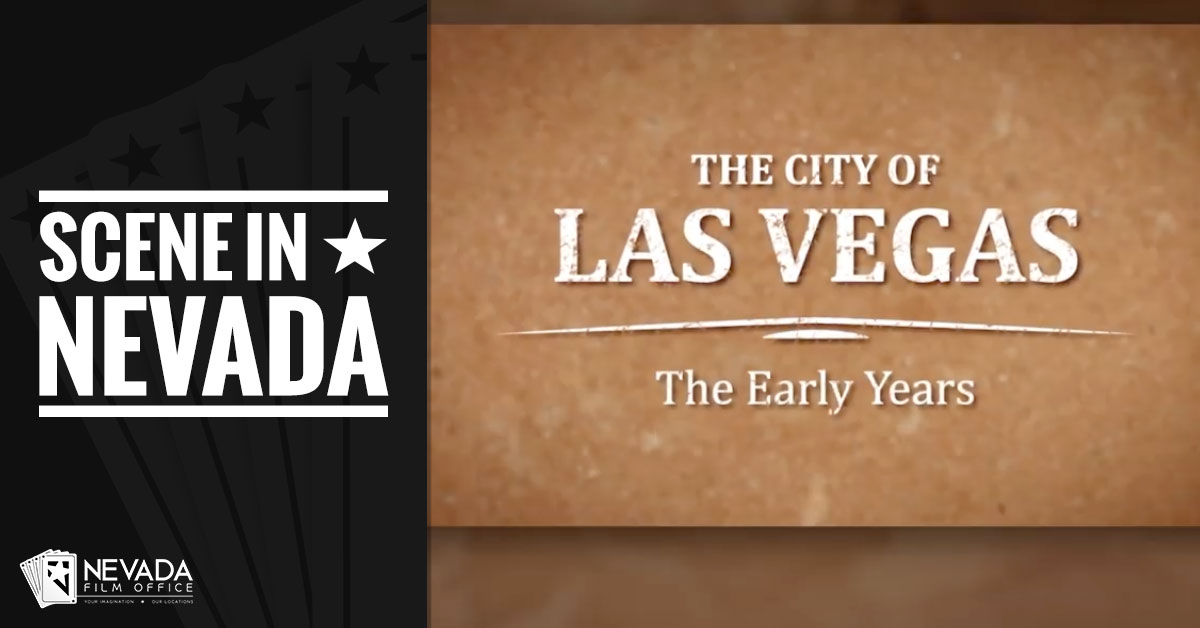 The City of Las Vegas, The Early Years is a new documentary set to be released next week on May 15th, which is a significant date in Las Vegas history as it is the date that the city was founded in 1905.
The documentary focuses on the founding of Las Vegas and chronicles its history during its first twenty years. Watch the promo below:
"City of Las Vegas The Early Years promo 1" by KCLV-TV Las Vegas City of Las Vegas Television
The City of Las Vegas, The Early Years will premiere on Wednesday, May 15, 2019 at 7 p.m. at the Charleston Heights Arts Center, located at 800 S. Brush Street. Anyone interested may be able to attend the screening for free (more info).
The documentary will also be broadcast on KCLV Channel 2 on Cox Cable and CenturyLink at 7 p.m. as well as streamed via the GOVegas app. You may also find it on the Roku, Amazon Fire, and Apple TV platforms.
For more details about the documentary, be sure to visit: LasVegasNevada.Gov
---
Featured Business
Advertisement
---
Disclaimer: The information contained in this article is deemed to be accurate and true to the best of our knowledge. If there are any inaccuracies, you may submit corrections and sources by visiting our Contact page. We do not sponsor or endorse anyone in our posts nor do we receive compensation of any kind in exchange for providing information about specific websites or resources unless otherwise noted, so please check for references, business licenses or credentials as you feel necessary.