large 2 story home w/pool, bar outdoor kitchen
Location Type:
Bars
Gardens
Housing
Strip Views
Water
---
---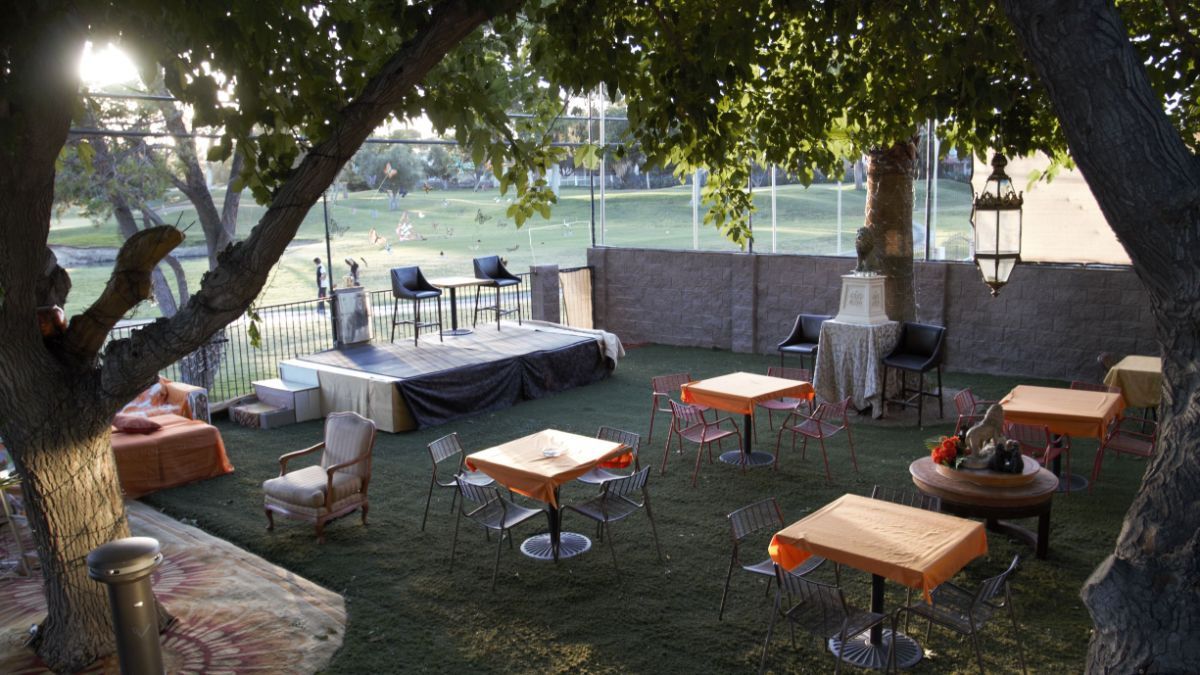 Location Details
My home is an event and party space. I host a lot of parties for my friends and regularly have celebrity chefs come through and host pop up dinners. I have a large outdoor kitchen, pool and lounge space, a bar area, couches, a stage, tables, a pool table and strip views off the Las Vegas National Golf Course. My home is part of Paradise Palms, a historical community and I am just a block away from the famous house where Casino was filmed. My space can hold up to 300 people.
Location Address
Private Address
Las Vegas, Nevada
Disclaimer:
The Nevada Film Office is not involved with final approval and/or permission to use a location for a production. Location fees, production shooting restrictions, rules and requirements are negotiated between the production and location management.
The information provided above is for the sole purpose of research by website visitors. Images and text may be copyrighted by individuals and cannot be used or reproduced without permission. No explicit permission is granted for website visitors to reproduce the content published on this web page outside the sole purpose of research.
If you would like more information about a filming location, you can fill out the "Request More Info" form below or call (702) 486-2711.
You can also visit our production directory if you would like to hire a location manager or location scout for further assistance. You can also find additional location support services in our online production directory.
Request More Info
If you would like more information about this property, please fill out the following form.