Category:
Scam Alerts and Prevention Tips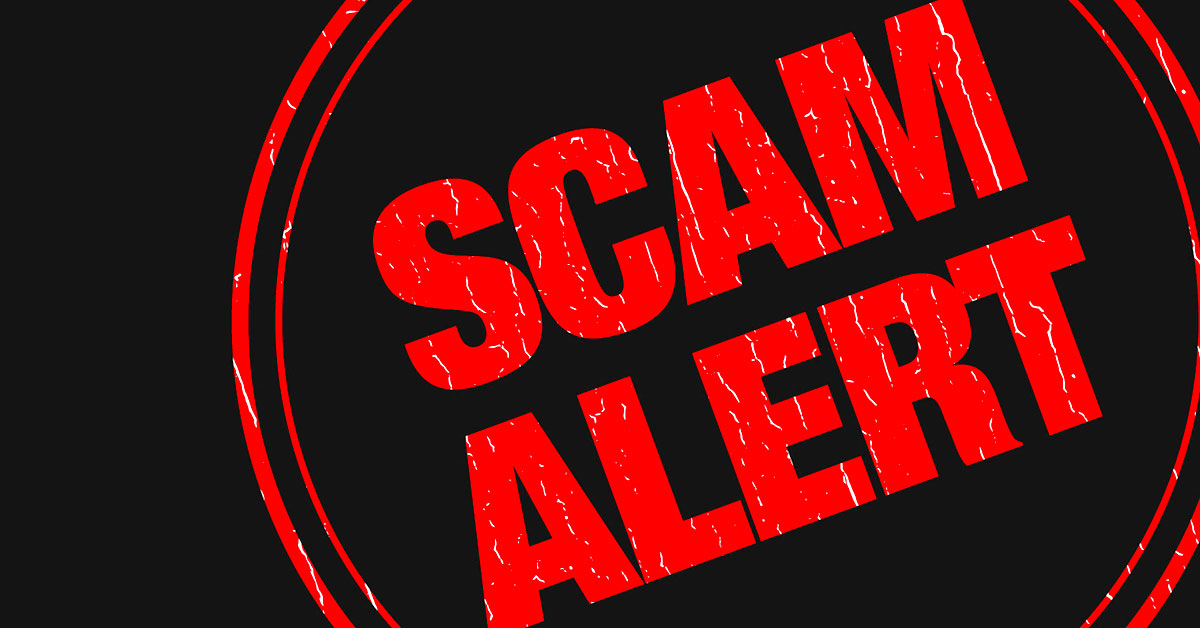 There is a popular check cashing scam preying on members of the film community. Learn more about the details of this common scam and how to avoid getting ripped off.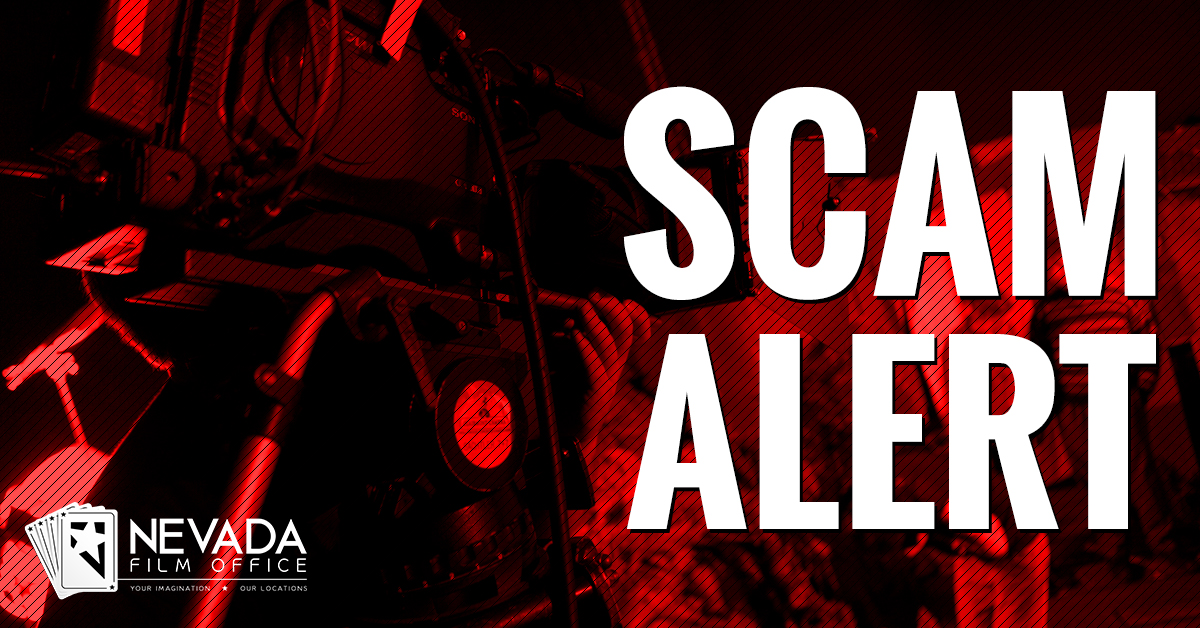 We are aware of an email and text messaging scam from affecting the members of our online production directory. The message claims to be from Johann Martinez. Learn more about how to avoid getting scammed.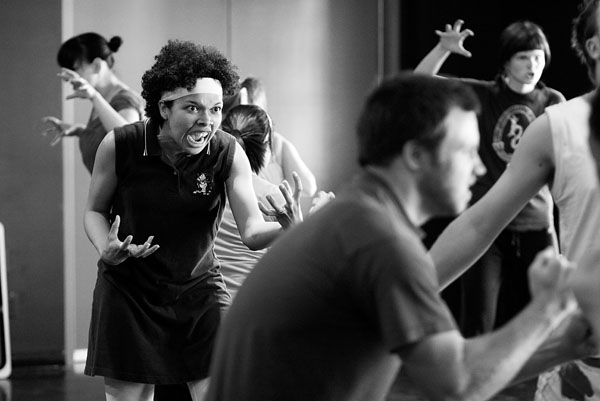 When you're new to the film industry, it can be difficult to figure out the signs of a casting scam, especially when your enthusiasm causes you to overlook signs of a fake casting call. These are 5 warning signs to look for in a casting call.