Vū Studio
Location Type:
Accommodations
Agriculture
Airports
Architecture
Auditoriums and Theaters
Automobiles and Cars
Bars
Buses
Businesses
Casinos
Cemeteries
Cities and Towns
Doubles
Gardens
Ghost Towns
Government
Hospitals and Medical
Housing
Industrial
Landscape
Marine
Military
Museums and Exhibits
Parks
Prisons and Jails
Religious
Restaurants
Roads and Highways
Schools
Sets
Sports
Stores and Shops
Strip Views
Studios
Towers
Trains and Railroads
Tribal and Native American
Water
---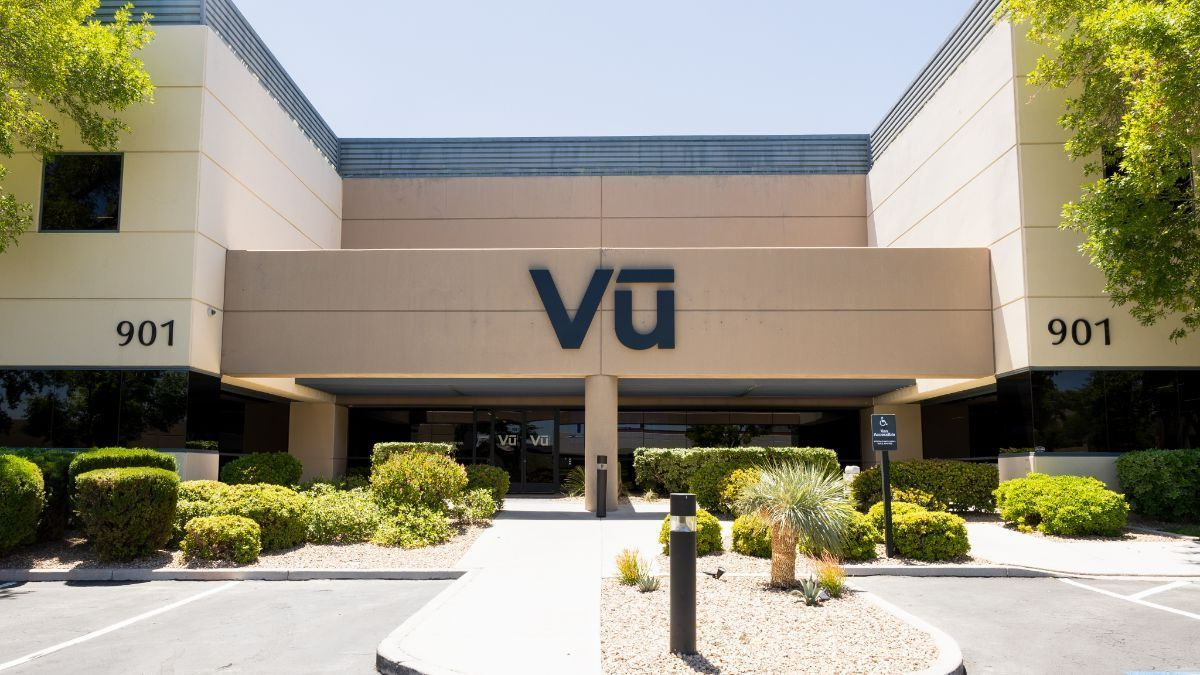 Location Details
Vū is a rapidly growing network of virtual production studios across the country, providing corporate clients, ad agencies and film producers unlimited creative capabilities. At Vū, our studios can be whatever you imagine them to be. From shooting Emmy award-winning commercials, corporate livestreams and events, to long format film and episodic content, we are your resource for all things virtual production. Vū studios are all part of the Virtual Studio Network™, giving your production instant access to Vū's capabilities of networked and connected volumes, a database of shared assets, educational tools, and more. But we're more than just cutting edge technology. With us you get a team of tech-enabled, fearless creators, relishing in a 'never been done before' mindset to push the boundaries of creativity for our clients. At Vū, our customer-first approach and the know-how of our people provide the secret sauce.
Vū Las Vegas features a massive 140′ x 19′ 6″ LED stage with In-Panel Tracking Display.
Vū Las Vegas is also home to a Mark Robert Motion Control Bolt X Cinebot
Vū Las Vegas is home to "The Dome", a spherical, 30′ diameter, 19′ tall volume. The Dome unlocks creative ambition and brings them to life from every angle.
Website Links
901 Grier Drive
Las Vegas, Nevada 89119
Map It
Disclaimer:
The Nevada Film Office is not involved with final approval and/or permission to use a location for a production. Location fees, production shooting restrictions, rules and requirements are negotiated between the production and location management.
The information provided above is for the sole purpose of research by website visitors. Images and text may be copyrighted by individuals and cannot be used or reproduced without permission. No explicit permission is granted for website visitors to reproduce the content published on this web page outside the sole purpose of research.
If you would like more information about a filming location, you can fill out the "Request More Info" form below or call (702) 486-2711.
You can also visit our production directory if you would like to hire a location manager or location scout for further assistance. You can also find additional location support services in our online production directory.
Request More Info
If you would like more information about this property, please fill out the following form.