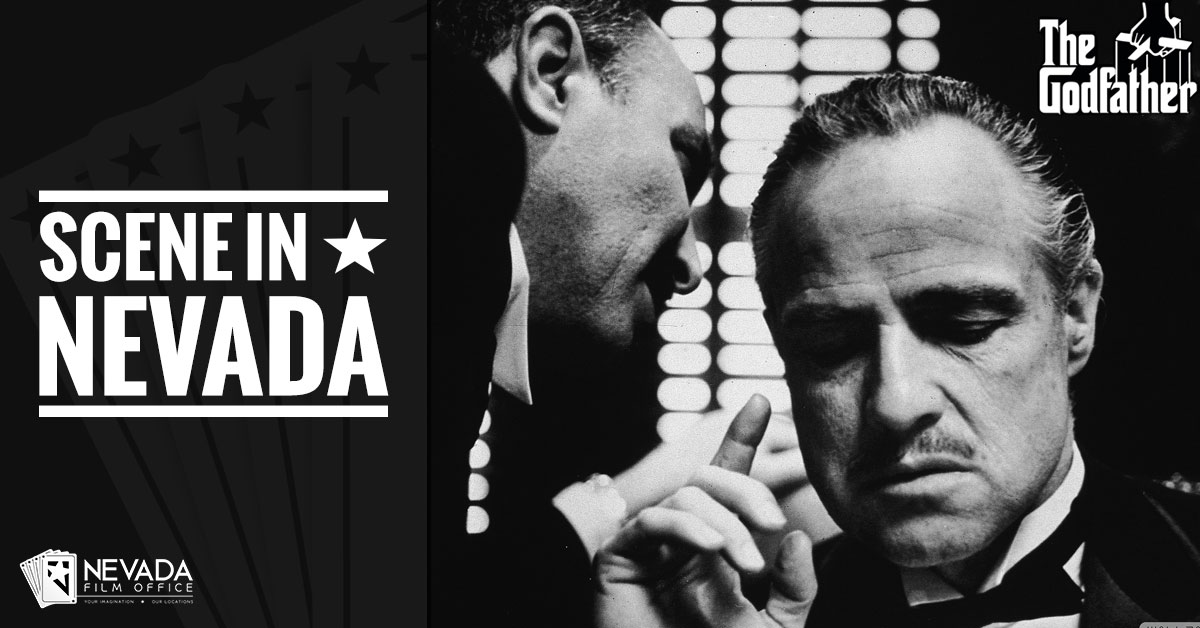 The Godfather trilogy is a classic film series directed by Francis Ford Coppoloa and based on the 1969 crime novel of the same name by author Mario Puzo. The series follows the Corleone family under the patriarch Vito Corleone and his son Michael Corleone, who becomes his successor.
Soon to be celebrating the 45th anniversary of its commercial release on March 24, the first of the trilogy The Godfather had its world premiere in 1972 and starred Marlon Brando as Don Vito Corleone and Al Pacino as Michael Corleone. Highly regarded as one of the greatest films of all time, The Godfather broke many box office records and became the highest grossing film of 1972.
The Godfather was also nominated for several awards, sharing another record for winning the most Golden Globes by a film (five). Along with The Lord of the Rings, The Godfather is the only other trilogy where all three films have been nominated for Best Picture.
If you are a fan of The Godfather series, be sure to check out these other fun facts in the YouTube video below.
Ties to Nevada
The Tropicana on the Las Vegas Strip is featured in The Godfather as Michael Corleone's Las Vegas casino business but its name was changed to the Tropigala in The Godfather: Part II to avoid potential copyright issues. While scenes filmed at the Tropicana were deleted from the final The Godfather: Part II film, some of the scenes were restored in The Godfather Epic on HBO.
Generic interior hotel scenes were also filmed on location at the Riviera for The Godfather while Lake Tahoe was used for filming parts of The Godfather: Part II (the Thunderbird Lodge was rumored to be a filming location but that has not been confirmed).
Finally, while there were no scenes filmed in Nevada for the final film, The Godfather: Part III, Francis Ford Coppola and Mario Puzo wrote a lot of the screenplay at the Peppermill Hotel Resort in Reno.
---
Featured Business
Advertisement
---
Disclaimer: The information contained in this article is deemed to be accurate and true to the best of our knowledge. If there are any inaccuracies, you may submit corrections and sources by visiting our Contact page. We do not sponsor or endorse anyone in our posts nor do we receive compensation of any kind in exchange for providing information about specific websites or resources unless otherwise noted, so please check for references, business licenses or credentials as you feel necessary.