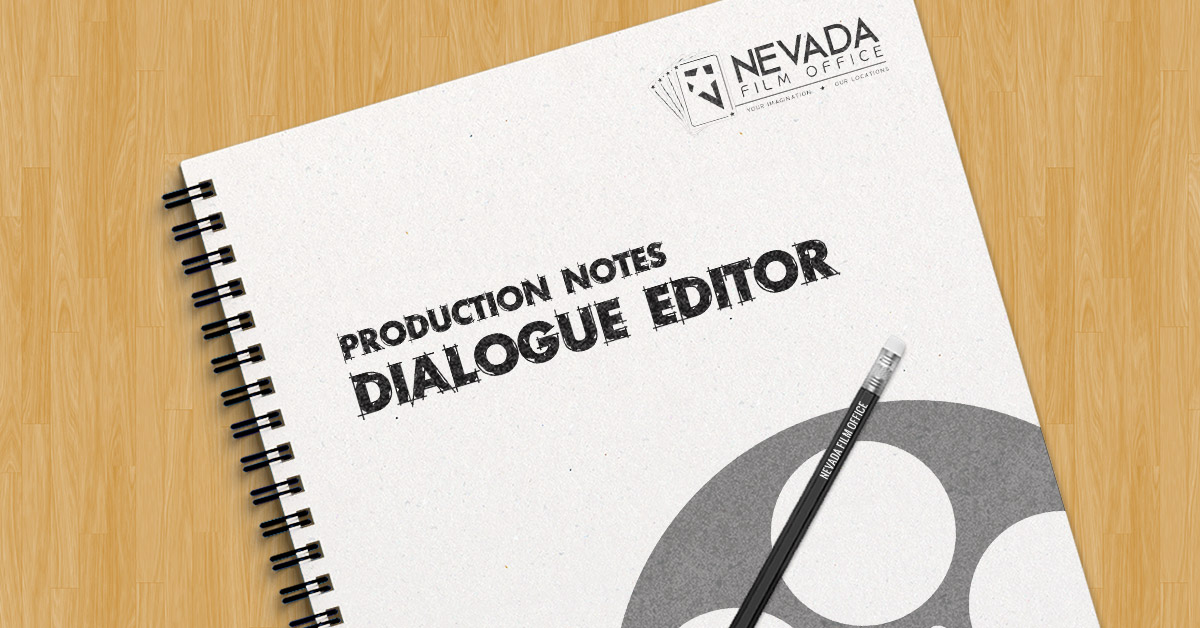 What Is A Dialogue Editor?
In filmmaking, a dialogue editor is a type of sound editor whose responsibilities include assembling, synchronizing, and editing all of the sound that comes from the set, which is captured by the production's sound mixer/recordist. The main goals of a dialogue editor are to make tracks smoother and clearer, give the sound depth, and cut for perspective.
Editing conversations in particular requires close attention to detail because the words spoken must be in sync with the picture. In addition, the conversation being held between characters must have a natural rhythm. If some of the audio tracks are unusable for any reason, such as background noise obscuring the words, then the actors can be brought back into the sound studio to watch their performances and re-record their lines.
To cut for perspective means to adjust the sound based on the picture when the camera shot changes significantly during a scene. For example, a close up perspective of someone pouring a drink into a glass would mean adjusting the audio to help make viewers feel very close to the action, but if that cuts into a medium perspective of the drink being poured, the audio would be adjusted to sound farther away.
When the dialogue editor has completed their job, the re-recording mixer uses their dialogue track to mix with music and sound effects tracks to create the final soundtrack.
If you are looking for sound mixers / recordists, recording studios, and other post production services including editors for your next production, check out our online Nevada Production Directory to find experienced Nevada production crew and support services or drop by our office and pick up a free printed directory! You can also give us a call at (702) 486-2711 if you need further assistance with your production!
If you are offer production and film-related services and are not yet listed in our Nevada Production Directory, you can learn more about how to sign up for the NPD here.
---
Featured Business
Advertisement
---
Disclaimer: The information contained in this article is deemed to be accurate and true to the best of our knowledge. If there are any inaccuracies, you may submit corrections and sources by visiting our Contact page. We do not sponsor or endorse anyone in our posts nor do we receive compensation of any kind in exchange for providing information about specific websites or resources unless otherwise noted, so please check for references, business licenses or credentials as you feel necessary.