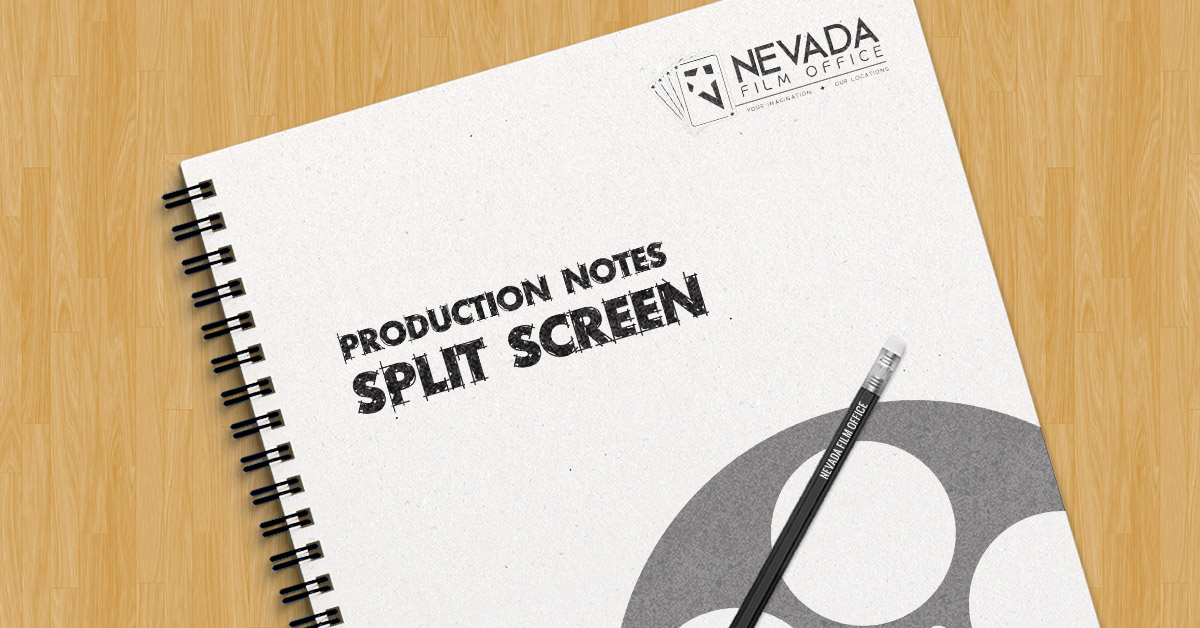 What Is Split Screen?
In television and film, split screen is the technique of combining two shots to make one.
One way that it is used for storytelling is to provide viewers with two different perspectives of the same scene at the same time. For example, in 500 Days of Summer, split screen was used to show a character's expectations about a situation on one side of the screen with the reality of what actually happened on the other side of the screen. Watch a scene below:
"(500) Days of Summer #4 Movie CLIP – Expectations Versus Reality (2009) HD" by MovieclipsPROMO
Another way that split screen is used for storytelling is to allow one actor to play two roles and have both characters appear on the screen simultaneously.
French illusionist and film director Georges Méliès was one of the first filmmakers to use split screen to composite his head multiple times in the 1898 film The Four Troublesome Heads.
"The Four Troublesome Heads (1898) – GEORGES MELIES – Un Homme de Tete" by Change Before Going Productions
In 1961, Walt Disney's The Parent Trap wowed viewers with the successful use of split screen and a black matte to seamlessly combine shots of the same actress (Hayley Mills) playing two different roles throughout the entire film. The visual effects were so impressive that The Parent Trap won the Oscar for Best Film Editing.
Take a look at the behind-the-scenes making of The Parent Trap:
"The Parent Trap – Seeing Double" by BubbaCoop
Nowadays, the technological advancements of computer graphics have allowed split screen to evolve into much more complex and sophisticated processes, creating dramatic productions that skillfully incorporate new visual effects techniques that build upon the traditional split screen method, such as Orphan Black:
"ORPHAN BLACK Clones on Clones: Comic-Con Exclusive Making Of – BBC AMERICA" by BBC America
If you are looking for a professional visual FX artist to help you implement a split screen effect for your next production, check out our online Nevada Production Directory to find visual FX artists in Nevada or drop by our office and pick up a free printed directory!
If you are a visual FX artist and are not yet listed in our Nevada Production Directory, you can learn more about how to sign up for the NPD here.
---
Featured Business
Advertisement
---
Disclaimer: The information contained in this article is deemed to be accurate and true to the best of our knowledge. If there are any inaccuracies, you may submit corrections and sources by visiting our Contact page. We do not sponsor or endorse anyone in our posts nor do we receive compensation of any kind in exchange for providing information about specific websites or resources unless otherwise noted, so please check for references, business licenses or credentials as you feel necessary.